Binance Prepares to Depart Cyprus Amidst New EU Regulations, Shifting Focus to Alternate Markets: Report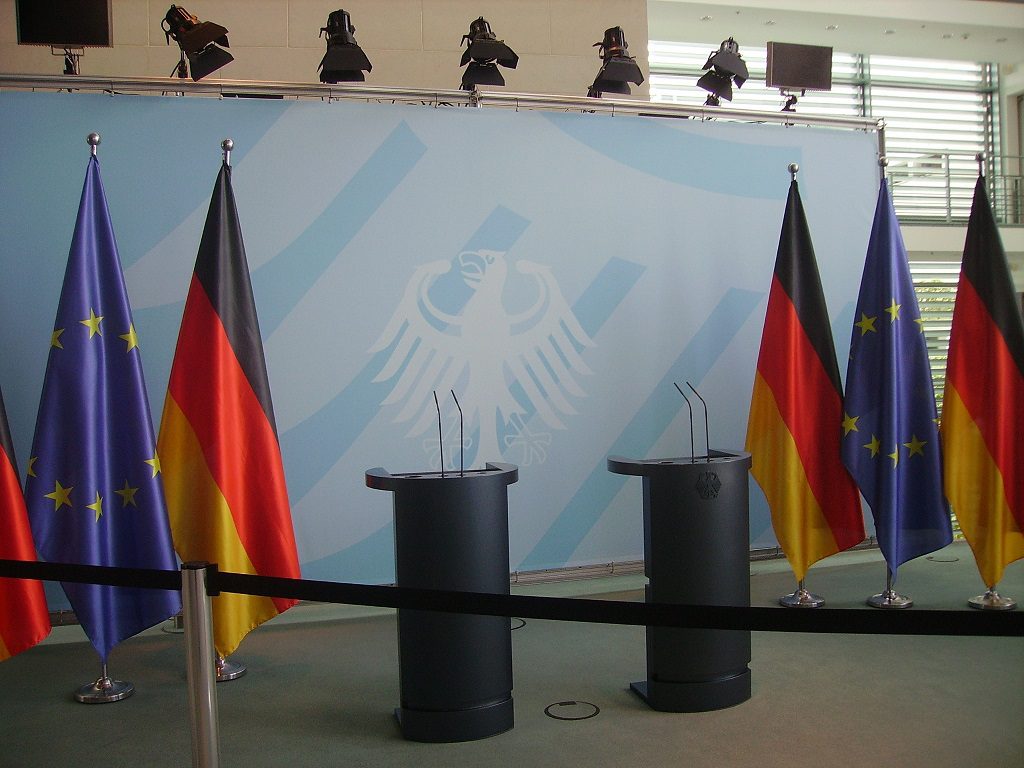 Binance, the world's largest cryptocurrency exchange platform, is reportedly preparing to depart from Cyprus in order to shift its focus towards other European markets.
As per a report from Bloomberg, Binance is taking steps to deregister its Cyprus arm, which received approval from the country's government in late 2022, in order to allocate more resources to its other branches within the European Union (EU). A spokesperson for Binance stated that the decision was made to concentrate efforts on a smaller number of regulated entities in the EU, particularly in markets where the company already has an established presence. 
Binance's withdrawal from Cyprus means that it will no longer be able to offer its services to customers in the country until the implementation of new EU regulations, known as the Markets in Crypto Assets (MiCA) regulations, which are scheduled to take effect from January 2025. MiCA, proposed in 2020 and passed in 2022, represents the first comprehensive set of regulations for the digital asset industry. It is worth noting that Binance also operates branches in France, Italy, and Spain within the EU. Additionally, Binance and its CEO, Changpeng Zhao, recently faced lawsuits from the U.S. Securities and Exchange Commission (SEC) for alleged violations of securities laws.
Clever Robot News Desk 15th June 2023