Binance Launches Groundbreaking NFT Borrowing Service, Revolutionizing Token Ownership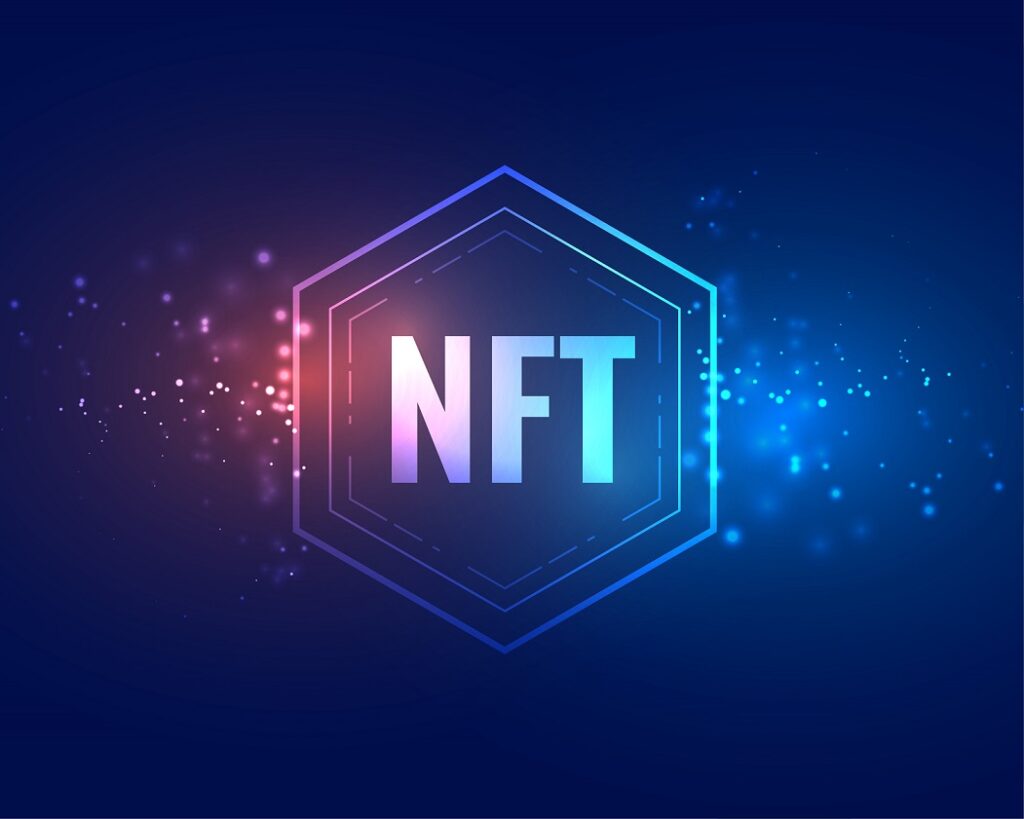 Binance, the world's largest cryptocurrency exchange in terms of trading volume, has exciting news for its users. The platform has just introduced a brand-new feature called NFT Loan, which allows users to borrow non-fungible tokens (NFTs) without the need to sell their assets. One of the major advantages of this feature is that it offers zero gas fees, making it even more convenient for users.
The NFT Loan feature is designed to cater to individuals who require quick access to funds but are not willing to part ways with their cherished NFTs. Binance has implemented a unique "Peer to Pool" mechanism, where Binance NFT serves as the loan pool. The amount of Ethereum (ETH) that users can borrow depends on the floor price of their NFTs. To ensure accurate data, Binance sources information from various reliable platforms, including Chainlink (LINK) and OpenSea, a well-known NFT marketplace.
Currently, Binance's NFT Loan feature supports four popular collections, including Bored Ape Yacht Club (BAYC), Mutant Ape Yacht Club (MAYC), Azuki, and Doodles. However, users can expect more collections to be added in the near future, expanding the range of options available.
Binance has been continuously enhancing its NFT platform since its launch in June 2021. Just recently, in March, the exchange unveiled a beta version of "Bicasso," an AI-based NFT image generator that has garnered significant attention.
With its commitment to innovation and user-friendly features, Binance is further integrating the benefits of decentralized finance (DeFi) into its thriving NFT community, providing an exciting opportunity for users to explore and benefit from the world of digital collectibles.
Clever Robot News Desk 26th May 2023