Binance Dives Into NFTs with Support for Bitcoin-based Ordinals Inscriptions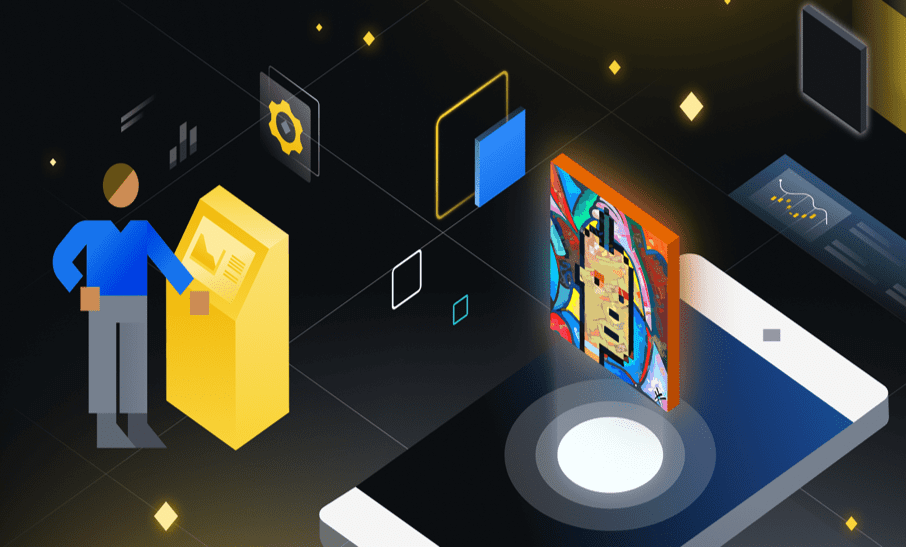 Binance is jumping into the NFT game and adding support for Ordinals inscriptions on its NFT marketplace. This means users will soon be able to buy and trade Ordinals inscriptions through their Binance accounts. And get this, Binance's Head of Product, Mayur Kamat, called support for Bitcoin, the largest crypto token by market cap, a notable addition.
But what are Ordinals inscriptions, you ask? Well, they're coins built on top of Bitcoin using text-based inscriptions instead of images. And apparently, they're causing quite a stir. On Sunday, 99.7% of inscriptions made through Ordinals were text-based, according to a Dune dashboard. And just recently, the first BRC-20 token launched as an experiment in March, Ordi, was listed on the cryptocurrency exchanges Crypto.com and Gate.io, further fueling the hype.
Clever Robot News Desk 10th May 2023