Binance Closes Operations in Canada Due to Regulatory Issues on Stablecoins and Investor Limits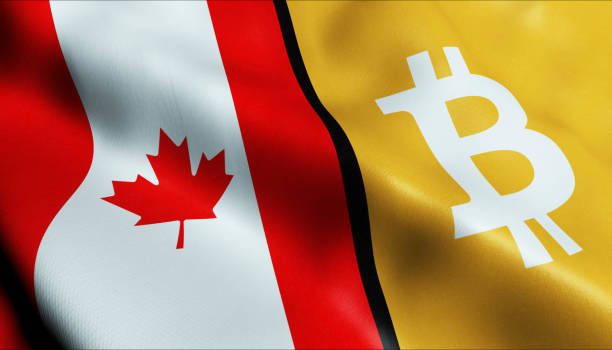 Binance, the world's largest cryptocurrency exchange by volume, has announced its departure from Canada due to regulatory challenges related to stablecoins and investor limits. The company cites Canada's new guidelines, which aim to protect investors and view stablecoins as securities and/or derivatives, as the reason for its decision to withdraw from the Canadian market. 
Although Binance does not agree with the new guidance, the company is hopeful to work with Canadian regulators to develop a comprehensive regulatory framework that will enable the exchange to return to the Canadian market in the future. For now, Binance will join other prominent crypto-focused firms and leave the Canadian marketplace.
Clever Robot News Desk 15th May 2023