Binance CEO Sparks Excitement as Chinese Crypto Communities Buzz with News Coverage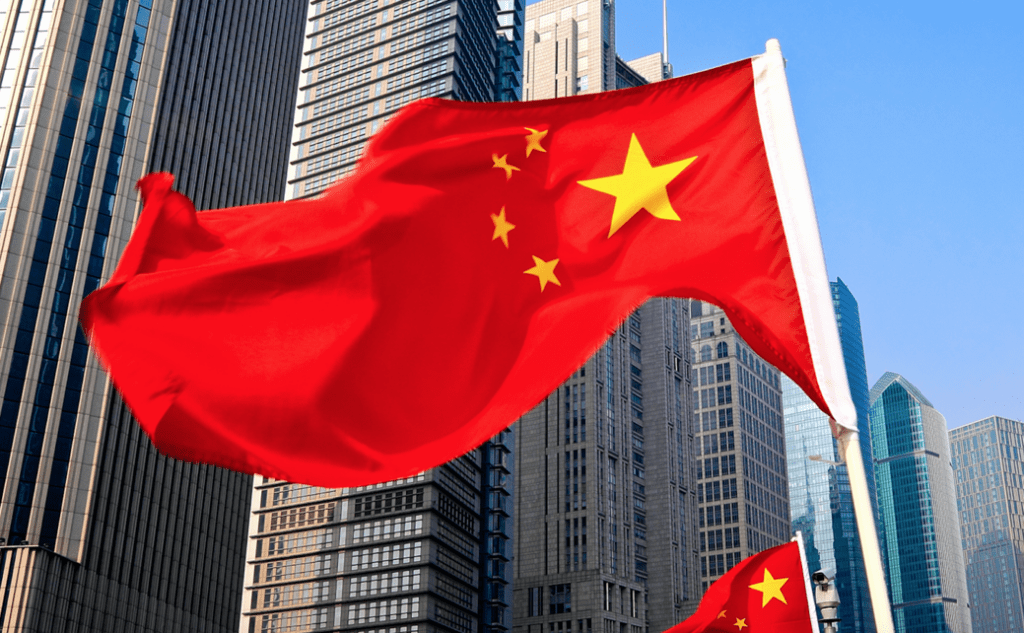 Binance CEO, Changpeng Zhao revealed that the Chinese-speaking communities were abuzz with excitement. The reason? State-operated media network China Central Television (CCTV) aired a segment discussing Hong Kong's new cryptocurrency regulations.
This development is especially significant since China had banned crypto businesses just last year. Changpeng emphasized the importance of CCTV's coverage, stating that historically, such coverage has led to bull runs in the market. However, he made it clear that he wasn't making any financial predictions.
The focus of the CCTV segment was Hong Kong's approach to regulating virtual asset service providers (VASPs), with strict rules coming into effect on June 1, 2023. Interestingly, a Twitter user pointed out that Chinese involvement tends to have an impact on the market, implying that it could lead to a bull market.
Changpeng couldn't dispute this observation. In other news, Nanxin University recently launched the China Metaverse Technology and Application Innovation Platform, adding to the excitement. The university's president, Li Beiqun, expressed his enthusiasm for the metaverse's development, stating that the platform would drive progress in related fields.
During the launch event, the creators of the metaverse platform unveiled an augmented reality (AR) map, showcasing its features. It's worth noting that the China Metaverse Technology and Application Innovation Platform is supported by the government through the China Industry-University-Research Cooperation Promotion Association initiative. However, despite the hype surrounding the metaverse concept, AI software like OpenAI's ChatGPT has stolen some of its thunder recently.
Clever Robot News Desk 26th May 2023