Binance CEO Foresees Bull Runs Ahead: Recent Big Deal Development Hints at Positive Market Trend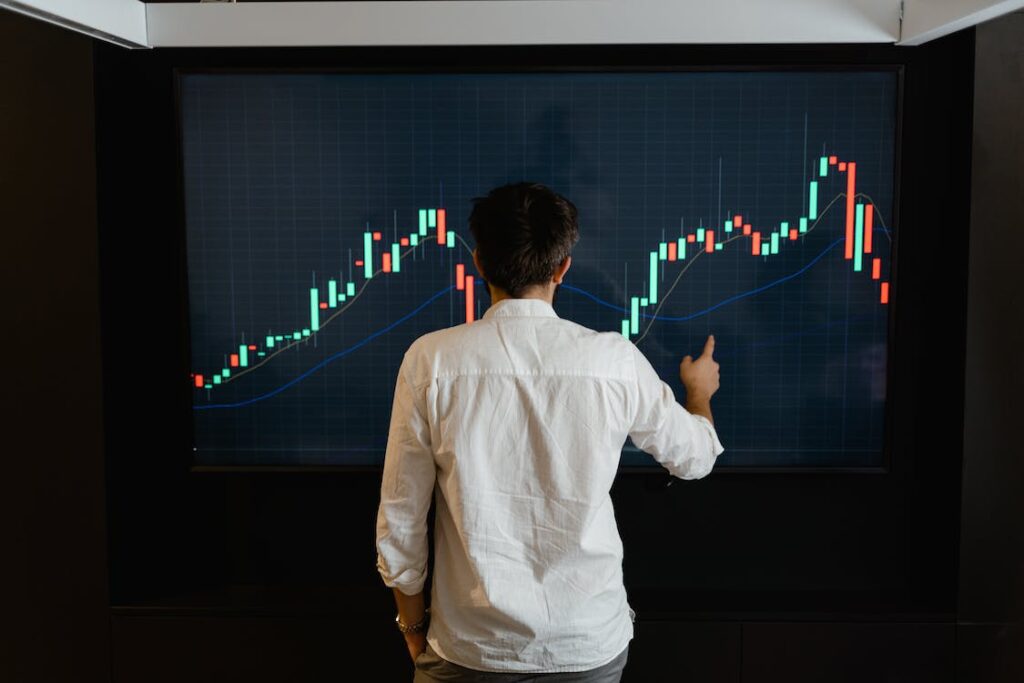 Binance CEO Changpeng Zhao, the head of the world's largest cryptocurrency exchange platform, believes that a recent development in the industry could potentially lead to bull runs. He considers China Central Television's crypto-focused broadcast as a significant event that historically triggers upward market trends. While acknowledging that past outcomes may not necessarily predict the future, Zhao highlights the buzz and anticipation within the Chinese-speaking communities. 
The broadcast covered the introduction of a mandatory licensing system for digital asset providers by securities regulators in Hong Kong. Julia Leung, CEO of Hong Kong's Securities and Futures Commission (SFC), expressed the belief that clear regulatory guidelines will facilitate responsible development, ensuring robust investor protection and managing risks. The licensing system is scheduled to commence on June 1st, and companies failing to comply are expected to wind down their operations in Hong Kong.
Clever Robot News Desk 25th May 2023