Billionaire Tim Draper Slams Gary Gensler for Harming the US Through Anti-Crypto Measures, Advocates for Regulatory Reform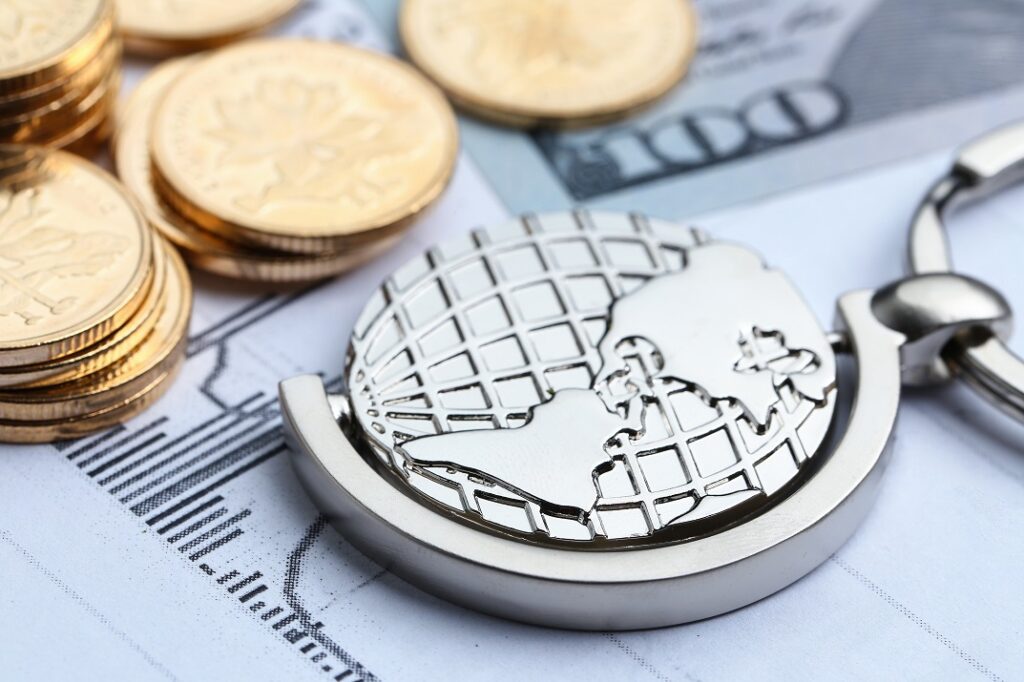 Billionaire Tim Draper criticizes the Chair of the U.S. Securities and Exchange Commission (SEC), Gary Gensler, for stifling crypto innovation and damaging the US with restrictive policies.
Draper argues that the SEC has no jurisdiction over crypto and calls for a new regulatory approach that fosters technological advancements. He emphasizes the positive impact of emerging technologies such as cryptocurrencies and AI, highlighting the need for clear guidelines rather than arbitrary enforcement. 
Draper acknowledges the importance of appropriate regulation but criticizes the confusing regulatory environment in the US, which hampers the crypto industry's ability to innovate. He expresses concern that Gensler's actions may drive innovation out of the country and praises Coinbase's efforts to comply with the law while facing SEC scrutiny. Draper concludes by emphasizing the significance of regulatory decisions in determining whether the US remains a hub for transformative economic advancements.
Clever Robot News Desk 14th June 2023