Billionaire Mark Cuban Provides Insights on SEC's Handling of Crypto Industry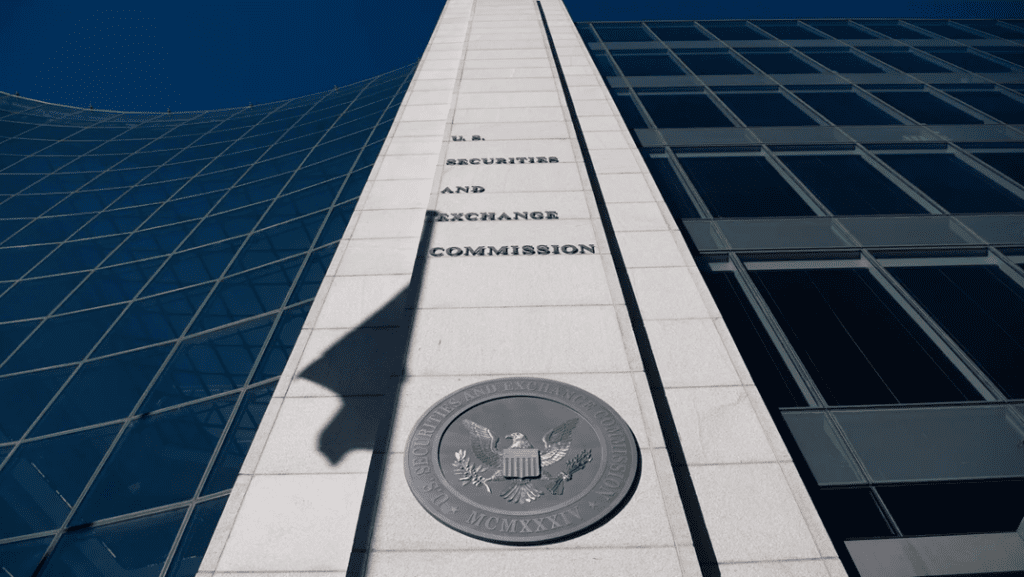 Mark Cuban, billionaire investor and owner of the Dallas Mavericks, has offered suggestions on how the U.S. Securities and Exchange Commission (SEC) should regulate the crypto industry, particularly multi-function crypto tokens.
Cuban's recommendations came in response to recent enforcement actions by the SEC, including charges against Coinbase. He proposed a crypto-specific registration process that would increase transparency, eliminate anonymity, and require disclosure on wallet security, token trading details, and more.
Cuban also highlighted the need for a registration framework for multi-function tokens, drawing parallels to the regulation of digital content. He emphasized that if a legal framework can be established for different types of digital content, the SEC can do the same for token registration.
Clever Robot News Desk 21st June 2023