Bhutan's DHI Takes a Green Leap into Cryptocurrency with Bitdeer Partnership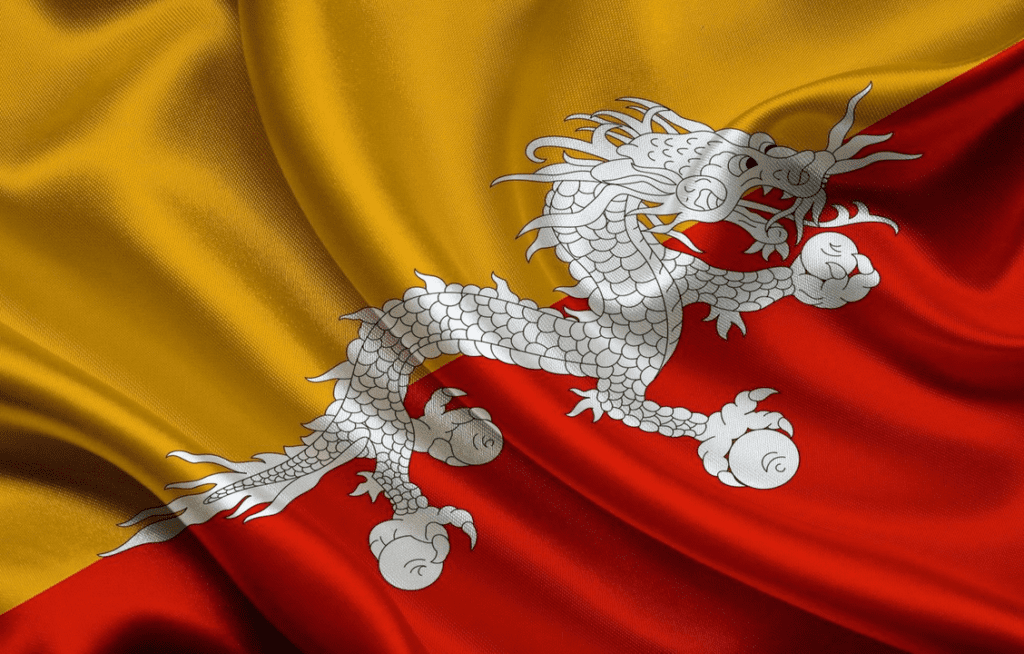 Druk Holding & Investments (DHI) has set its sights on the exciting world of cryptocurrencies. Partnering with Singapore-based crypto company Bitdeer, DHI is diving headfirst into green digital asset mining operations in the Kingdom of Bhutan.
DHI's CEO, Ujjwal Deep Dahal, revealed their enthusiasm for exploring new industries, stating that Bhutan is now "focusing on the new generation of industries." Their recent collaboration with Bitdeer aims to establish a carbon-free bitcoin mining datacenter, bolstering the country's sustainable economy and positioning Bhutan as a global innovator.
With ambitions as high as the Himalayas, DHI and Bitdeer plan to launch a closed-end fund worth a whopping $500 million. The fund's fundraising goals will kick off later this month, paving the way for the establishment of a massive 100-megawatt bitcoin mining facility in Bhutan. By harnessing Bhutan's zero-emission energy resources, Bitdeer hopes to tap into Asia's abundant resources, contributing to the thriving regional crypto ecosystem.
Experts speculate that Bhutan, with its breathtaking landscapes, has the potential to become the world's biggest bitcoin miner per capita. While the crypto market experienced a chilly winter in 2022, Dahal remains optimistic about the mining sector, considering it a less risky vertical. In fact, DHI's $3 billion asset management portfolio, which includes international real estate, global equities, and startup ventures, sees bitcoin mining operations as part of their future-facing investment strategy.
Unbeknownst to many, DHI had quietly dipped its toes in the cryptocurrency waters earlier. Reports unveiled their involvement in investments through Celsius and Blockfi, sparking intrigue and speculation about their crypto journey. While the CEO refrained from commenting on the matter at the time, it's clear that DHI is now ready to make a splash in the digital frontier.
From dragons to digital coins, Bhutan's DHI is embracing the fast-paced world of cryptocurrencies. With sustainability and innovation as their guiding principles, they are determined to carve their path in this exciting new landscape. As the kingdom's crypto revolution unfolds, the world eagerly awaits the rise of Bhutan as a major player in the crypto realm.
Clever Robot News Desk 22nd May 2023