Bermuda Grants Coinbase a License, Allowing for Imminent Launch of Offshore Exchange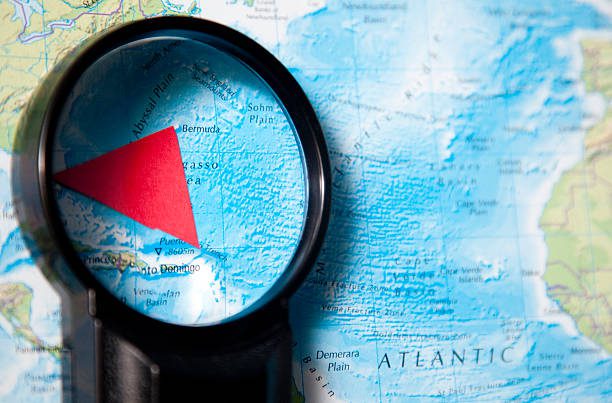 Coinbase, a cryptocurrency exchange based in the United States, has recently obtained a regulatory license from the Bermuda Monetary Authority, allowing it to operate and provide a range of activities under a Class F License. This includes conducting token sales and issuance, as well as operating as both a digital asset exchange and a digital asset derivatives exchange provider.
Coinbase is reportedly planning to launch a derivatives exchange in Bermuda as early as next week, as stated in an article by Forbes. The exchange cites Bermuda's clear regulatory environment and high level of rigor, transparency, compliance, and cooperation as reasons why it chose the country as one of its financial hubs.
Notably, some individuals from the crypto community believe this could be the start of Coinbase's exit from the United States. This came after CEO Brian Armstrong expressed concern over the lack of regulatory clarity at a fintech event in London, stating that the exchange may consider leaving the U.S. Armstrong has been vocal about his opinion on the state of crypto regulations in the country, arguing that the Securities and Exchange Commission has failed to provide regulatory clarity and is driving investors and trading activity overseas.
Aside from regulations, one clear advantage of a Bermuda-based exchange is its tax laws. Companies operating in Bermuda are required to pay a payroll tax, but the country has a corporate tax rate of 0%, making it an attractive base for firms looking to cut expenses.
This recent development is an update to Coinbase's "go broad and go deep" campaign, which aims to facilitate international growth by establishing regulated entities and local operations in various countries. Coinbase has also provided updates on its progress in countries such as Brazil, Canada, Singapore, Europe, and the United Arab Emirates, noting that its approach globally will be consistent with its approach in the United States: to work with governments and regulators and to always aim to be the most trusted and compliant crypto company in any market.
Clever Robot News Desk 21st April 2023