Bermuda Continues to Welcome Crypto Companies, According to Premier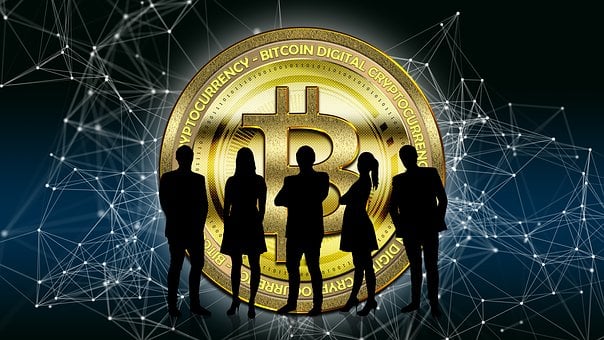 Crypto Firms Find Open Arms in Bermuda, Despite Regulatory Concerns
Premier of Bermuda Reaffirms Support for Crypto Industry Amid Global Uncertainty
The Premier of Bermuda, Edward Burt, recently met with U.S. lawmakers and government officials in Washington, D.C. to discuss the future of digital assets and the importance of establishing common standards across different regions.
Despite the recent collapse of the FTX exchange in nearby Bahamas, Bermuda remains committed to accommodating crypto companies. According to Burt, the future of finance is digital, and there are still significant benefits to be gained from blockchain technology and digital assets.
As one of the first places to implement a regulatory framework for digital assets, Bermuda has been a pioneer in the crypto industry. The territory's clear regulations have helped mitigate the impact of recent events in the industry, and Burt believes that their approach has been vindicated.
During his visit to Washington, Burt emphasized the importance of regulators worldwide working together to provide clarity for emergent technologies. He also discussed topics related to Bermuda's finance and insurance sectors and highlighted the territory's commitment to staying at the forefront of digital innovation.
Overall, Bermuda remains a welcoming destination for crypto companies, and their regulatory framework provides a clear and stable environment for businesses to operate in.