Benjamin Cowen Predicts Cardano (ADA), Solana (SOL), and Another Altcoin to Play a Major Role in the Next Market Upheaval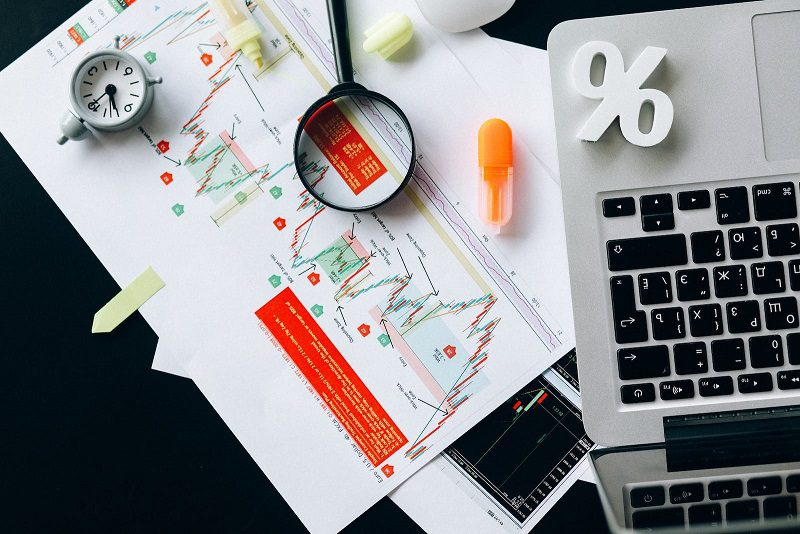 Crypto analyst Benjamin Cowen issues a warning, stating that Cardano (ADA), Solana (SOL), and another altcoin could face significant challenges against Bitcoin (BTC).
Cowen, with a substantial Twitter following, bases his prediction on historical price patterns. He anticipates ADA, as an Ethereum competitor, to potentially experience a decline of over 50% compared to Bitcoin (ADA/BTC), similar to its performance in 2019. Regarding Solana, Cowen notes a consistent pattern of temporary rallies followed by new lows against Bitcoin (SOL/BTC), suggesting this trend may continue.
Lastly, Cowen expresses concern about Polygon (MATIC), which is trading at the lower end of its price range against Bitcoin. He warns that if MATIC/BTC falls below the $0.0000170 BTC level, limited support exists to prevent a collapse.
Clever Robot News Desk 29th June 2023