Belarus President Aims for Unrestricted Economic Union with BRICS, SCO, and ASEAN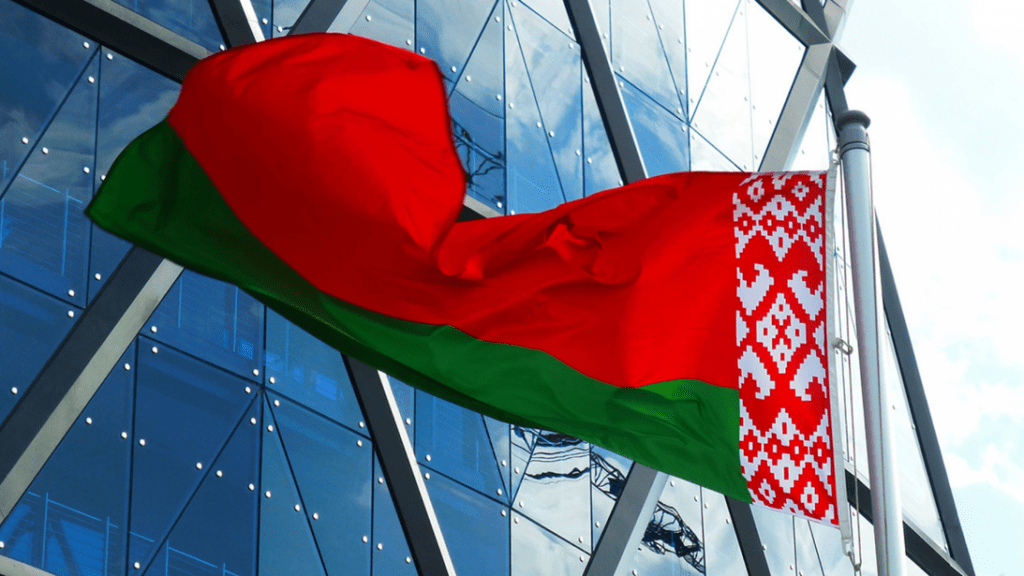 Belarus is breaking free from sanctions and aiming to build a mighty economic union! President Alexander Lukashenko revealed his country's priorities during a meeting in Moscow, chaired by none other than Russian President Vladimir Putin.
Lukashenko's response to those pesky sanctions? Strengthening cooperation within major multinational organizations like BRICS (Brazil, Russia, India, China, and South Africa), the Shanghai Cooperation Organization (SCO), and the Association of Southeast Asian Nations (ASEAN). He wants to seal new trade agreements and foster mutually beneficial friendships with anyone interested.
But that's not all! The Belarusian leader emphasized the need to balance the interests of all parties involved. It's no easy task, but he's confident in the skills and competence of the commission working on this.
In Lukashenko's words, the world is going through a major transition, and it's time to replace the old unipolar system with new decision-making centers that consider the interests of everyone involved. That's where the comprehensive economic union comes in. He wants no barriers, no restrictions—total freedom! It's a priority that must be achieved as soon as possible.
Lukashenko believes that by joining forces, this union can become a responsible heavyweight player in the new multipolar world. And he didn't stop there! At the Eurasian Economic Forum in Moscow, he emphasized the need for stability in a world riddled with crises and uncertainty.
According to him, countries can't achieve economic stability on their own anymore. We're all interconnected, with transparent economic borders and intertwined trade relations. That's why membership in influential regional and international organizations like the Eurasian Economic Union (EAEU), SCO, BRICS, and ASEAN is crucial.
So, Belarus is shaking things up, aiming for unrestricted cooperation and embracing a multipolar future. Get ready, because big changes are on the horizon!
Clever Robot News Desk 30th May 2023