Battle for Reform: Lawmaker Takes Aim at SEC Chair Gensler in Stabilization Act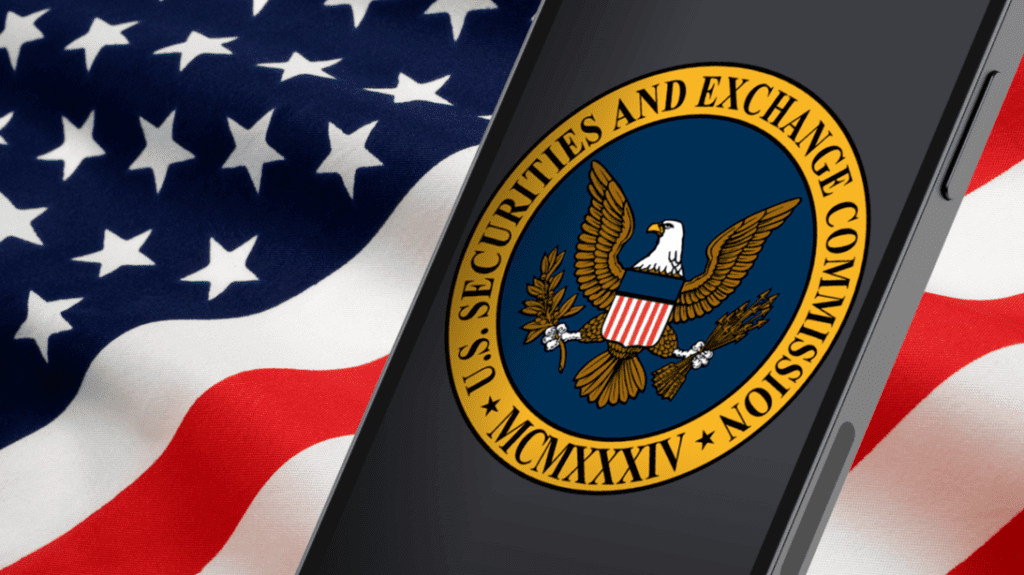 Congressman Warren Davidson (R-OH) is on a mission to protect U.S. capital markets from what he calls a "tyrannical chairman" at the U.S. Securities and Exchange Commission (SEC). He has introduced the SEC Stabilization Act, aiming to remove Gary Gensler, the current SEC chair. Davidson believes it's time for real reform and wants to fire Gensler.
Davidson's legislation gained support from Congressman Tom Emmer (R-MN), who believes the SEC should prioritize investor protection, not political games. Even Democratic presidential hopeful Robert F. Kennedy Jr. expressed dissatisfaction with the SEC, stating that its function is to protect banks rather than the American people.
Under Davidson's proposal, the responsibility of producing current policy would shift to the six SEC commissioners, involving them in rulemaking, enforcement, and investigations. Patrick McHenry, the chair of the United States House Financial Services Committee, has also criticized Gensler, specifically questioning the classification of Ethereum (ETH) as a security.
So, it seems like there's a battle brewing in the SEC as politicians clash over its leadership and the future of U.S. capital markets.
Clever Robot News Desk 13th June 2023