Bank of Russia Maintains Interest Rate Amid Moderate Inflation and Positive Economic Outlook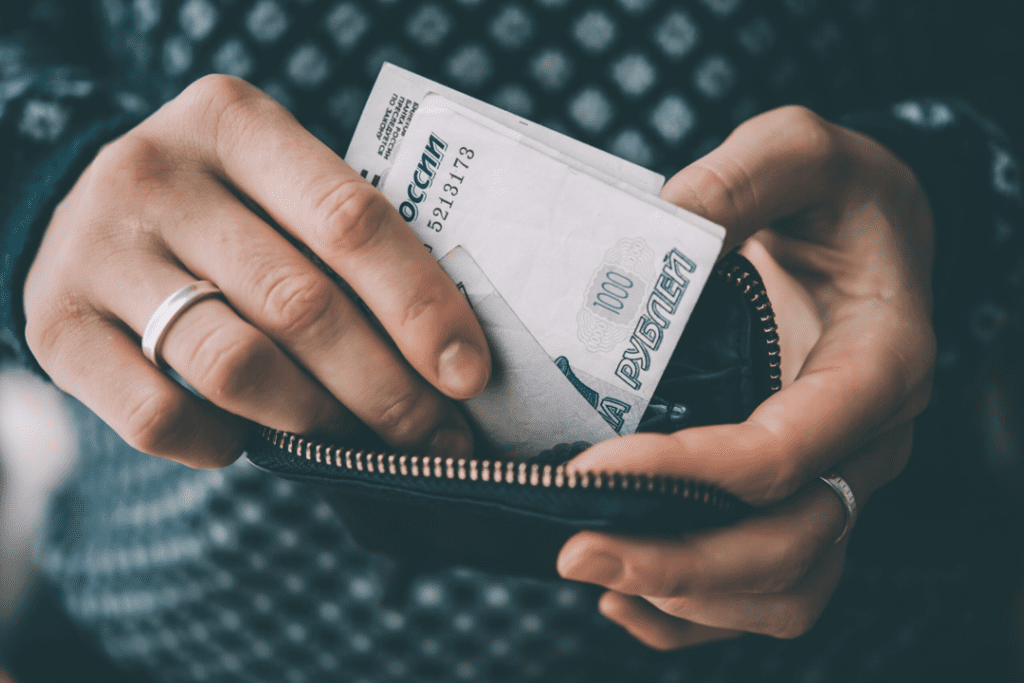 Bank of Russia has decided to keep the interest rate unchanged for the fifth time in a row at 7.5%. This decision comes as inflation remains moderate at 2.5% on an annual basis in April, although it may increase later this year. The bank has revised its forecast for the Russian economy and now predicts growth of up to 2% for 2023.
The bank believes that the ongoing adaptation of the Russian economy to Western sanctions and the increased stocks in commodity groups have contributed to the moderation of inflation. While inflation is expected to remain below 4% in the coming months, it is likely to gradually increase in the second half of 2023, reaching 4.5-6.5% by the end of the period.
The bank cited labor shortages in some industries and geopolitical tensions on foreign trade as factors contributing to higher inflation risks. The bank may evaluate the feasibility of raising the key rate at its next meetings to stabilize inflation near 4% in 2024.
On the positive side, the bank has improved its forecast for the Russian economy, projecting growth of 0.5-2.0% this year, up from its previous estimate of a decline of 1% to an increase of 1%. The bank expects GDP growth in the range of 0.5-2.5% in 2024 and 1.5-2.5% in 2025.
In contrast to the Bank of Russia's decision, the European Central Bank and the U.S. Federal Reserve are expected to increase their interest rates before pausing in May.
Clever Robot News Desk 2nd May 2023