Bank of England's Interest Rate Hike Endangers 1.2 Million UK Households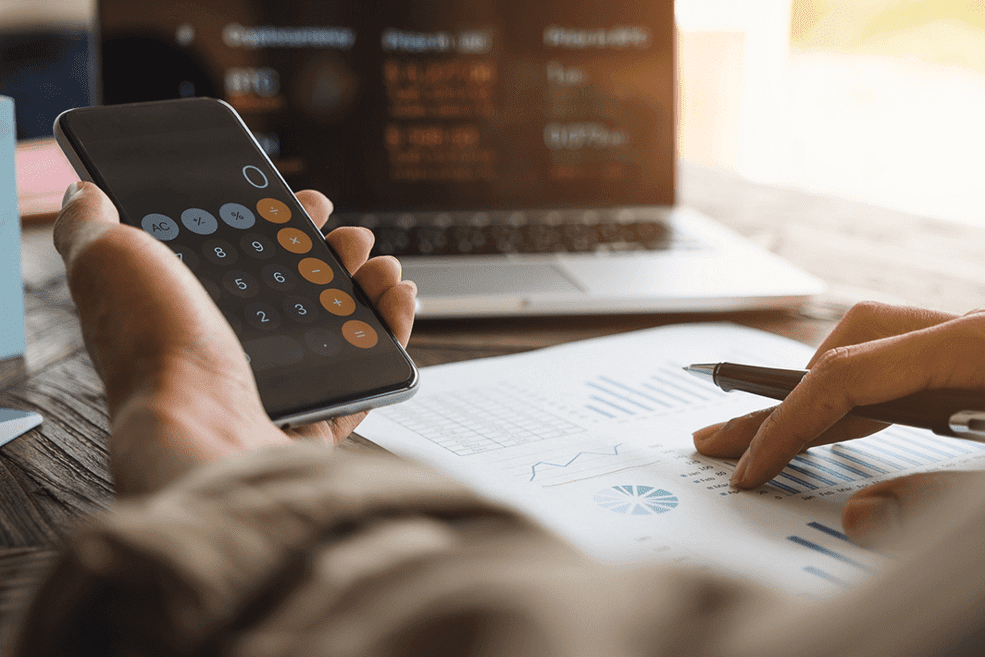 The Bank of England (BOE) announced a substantial increase in the benchmark bank rate, raising it by 0.5% to reach 5%.
In response to rising inflation, which currently stands just below 9%, the BOE aims to achieve a 2% inflation rate. However, the National Institute of Economic and Social Research (NIESR) warned that the escalated interest rates could push around 1.2 million households in the UK towards insolvency in 2023. NIESR economist Max Mosley expressed concern over the significant impact on households with mortgages, urging the government to consider forbearance agreements to help mitigate the financial strain.
The study highlighted that Wales and the North-East would face a disproportionate burden, with an estimated 6% of households at risk of insolvency due to rising mortgage repayments.
Additionally, data from the U.K. Finance revealed that approximately 17% of outstanding mortgages in the UK operate on variable rates, potentially affecting 1.4 million borrowers.
Clever Robot News Desk 27th June 2023