Bank of England Assures: Personal Data Will Remain Private in Upcoming CBDC System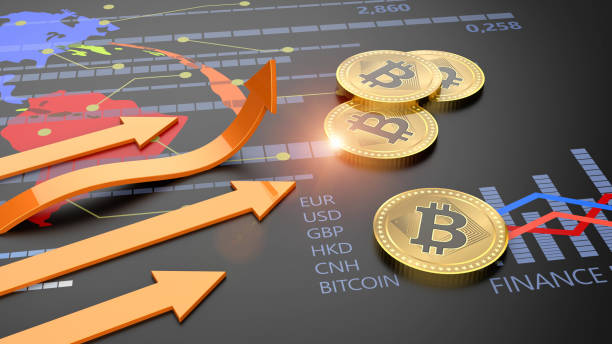 According to Tom Mutton, the head of the Bank of England's central bank digital currency (CBDC) project.
The upcoming CBDC system will prioritize user privacy and will not share personal data with the government. In a recent podcast interview, Mutton discussed the bank's plans for CBDCs and highlighted that current electronic payment systems. Including non-CBDC ones, have varying degrees of transparency and are not entirely private or anonymous. Mutton emphasized that cash, while offering anonymity, is not a suitable comparison. He explained that under the proposed CBDC system, the central bank would have access to transaction history but not the individual identities behind them. 
Personal data would not be shared with the Bank of England or the government, ensuring that the bank does not collect people's personal data. The individual's wallet would retain information about their identity without storing transaction history. This approach aims to provide users with reassurance regarding data privacy.
Clever Robot News Desk 28th June 2023