Bank of America Warns of Internal Risks to US Dollar Dominance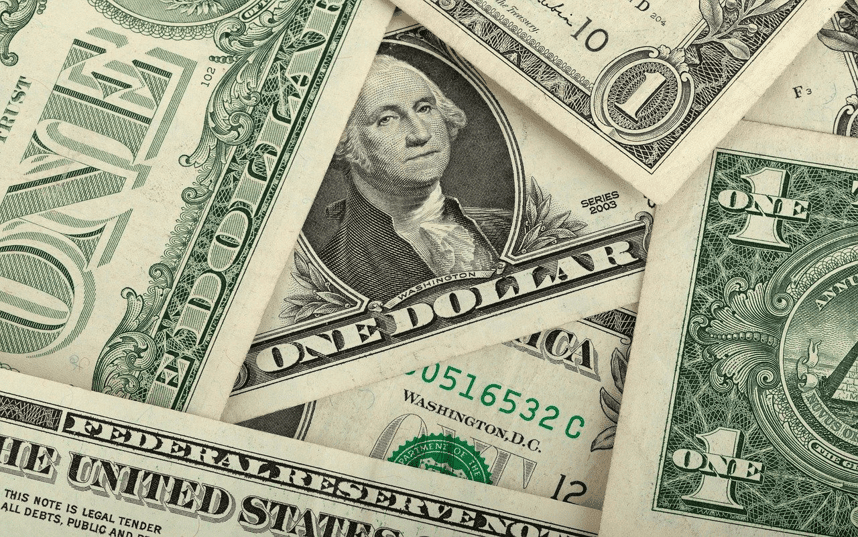 Bank of America has warned that the US dollar's position as the top dog is under threat from fiscal issues, including the risk of default on the nation's debts. Although other currencies like a BRICS currency have been touted as contenders, the bank believes that the biggest danger to the greenback's dominance is internal. If the US defaults on its debt obligations, the dollar will lose its appeal as a safe haven asset.
But don't worry, there's no need to go exchanging your dollars just yet, as Bank of America insists there's still no viable alternative currency. Although the use of the Chinese yuan could increase, this would require Chinese regulators to open up their capital account, making them vulnerable to outflow volatility and monetary policy interference. In short, the US dollar remains on top, but the country needs to address its fiscal issues to maintain its position.
Clever Robot News Desk 10th May 2023