Azuki NFT Collection Expands with Azuki Elementals: A New Release of 20,000 NFTs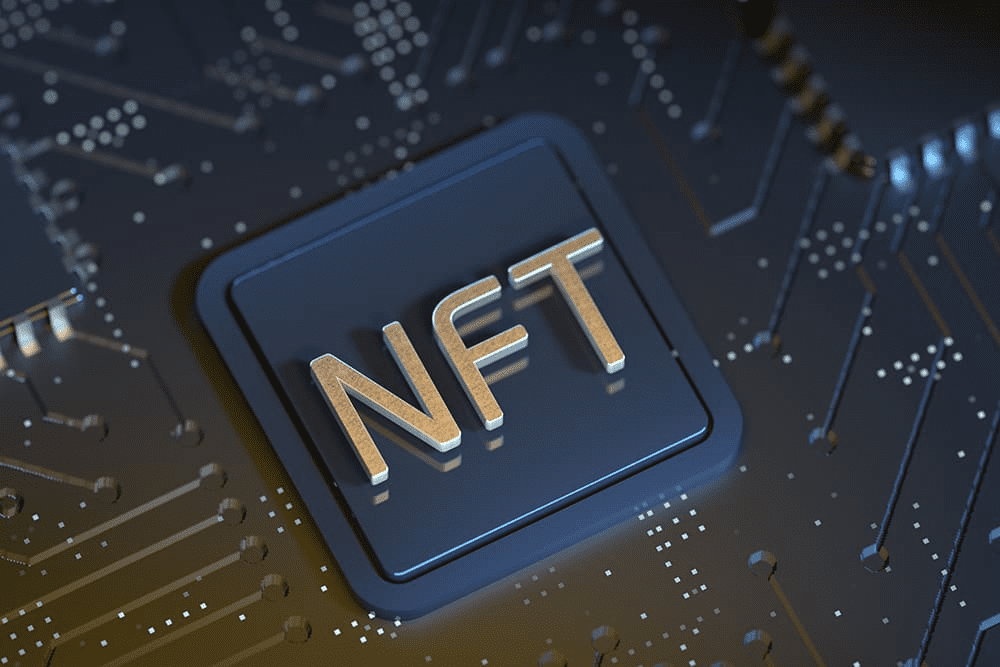 Chiru Labs, the Web3 startup behind the popular Ethereum NFT collection Azuki, has announced the upcoming release of 20,000 new NFTs called Azuki Elementals.
These new NFTs will expand on the original anime-themed project by introducing additional profile pictures (PFPs). The existing 10,000 Azuki NFT owners have already received an airdrop of an Elemental token, with the remaining supply set for public sale. The Elementals will sell through a Dutch auction starting at a price of 2 ETH (around $3,750) each, with the price dropping every 5 minutes until it's all sold.
Current Azuki NFT holders and Beanz NFT owners will have separate windows of opportunity to purchase Elementals before the public sale. While specific details about the Elementals collection undisclosed, the slogan "Four Domains, One Garden" hints at a mythic landscape divided into four kingdoms representing fire, water, earth, and lightning. The release of Elementals follows the tremendous success of Azuki, which became the highest-ranking new, original NFT project in terms of trading volume in 2022, accumulating over $1 billion in trading value.
Chiru Labs has also forged a partnership with Line Friends, a prominent media and merchandise brand, to explore collaborations across content, merchandise, and events related to the Beanz NFTs.
Clever Robot News Desk 27th June 2023