Avenged Sevenfold Teams Up with Ticketmaster to Offer Exclusive NFT-Powered Tickets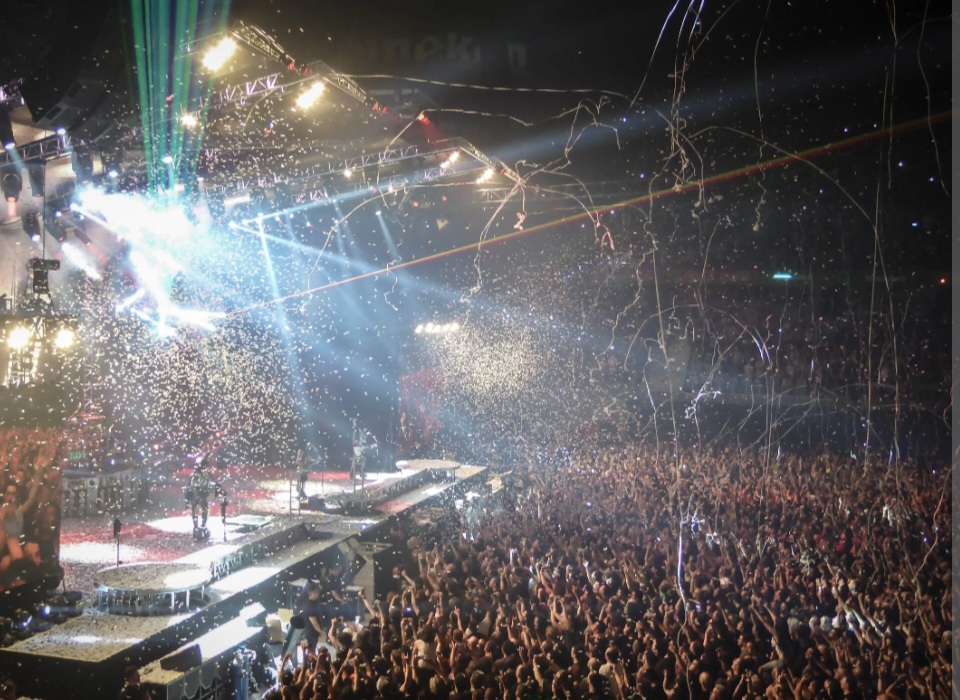 Ticketmaster, the global event ticketing services provider, has introduced an exciting new way for fans to access concert tickets using cutting-edge non-fungible token (NFT) technology. The company recently launched "token-gated sales," which allow fans to use NFTs to gain access to concert tickets. Metal band Avenged Sevenfold (A7X) is the first group to use the service, offering fans early access to their shows in Los Angeles and New York City through their "Deathbats Club" NFT collection.
Ticketmaster is proud to announce the launch of its new NFT-gated ticketing service, which enables artists to offer token-gated sales. This means that a sale can only be unlocked or accessed with a specific NFT. "Artists like Avenged Sevenfold are using Web3 and NFTs to build deeper relationships with their fans, and we're proud to help foster that connection through live events," said David Marcus, Ticketmaster's EVP of Global Music.
The new service allows artists to get special access and rewards to specific fans they want to super-serve, and it's clear that Ticketmaster is committed to embracing NFT technology. The company has been exploring this technology for quite some time and has been working with the Flow blockchain since August. Ticketmaster's token-gated sales are Ethereum compatible and work with Web3 wallets like Metamask and Coinbase.
Overall, Ticketmaster's token-gated sales service is just one of several tech solutions that artists can use to get their tickets to their fans. We're excited to see how this new technology will be embraced and how it will enhance the fan experience in the future.