Australian Central Bank Emphasizes Key Management Challenge in CBDC Pilot for Users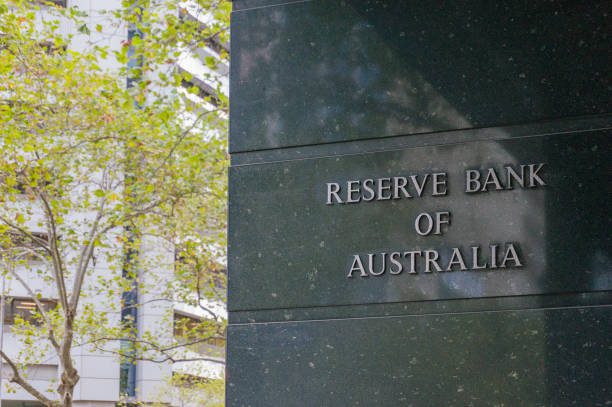 The Reserve Bank of Australia (RBA) has completed a five-month pilot program centered on its central bank digital currency (CBDC) initiative, the eAUD, designed as a digital complement to the Australian Dollar. 
The RBA's main goal was to pinpoint potential positive impacts of the eAUD on the Australian economy. The findings echoed sentiments within the cryptocurrency community, shedding light on challenges related to cumbersome crypto key management. The report emphasized that for end users of tokenized assets, including the pilot CBDC, practical key management remains a hurdle. While blockchain wallets offer individual users security, businesses grapple with complexities in key management. Particularly for actions like revoking key access and multi-tiered approvals for significant transactions. Regulatory compliance emerged as another obstacle, prompting a need to reconsider Australia's regulatory sandbox frameworks. Privacy concerns were also raised, highlighting scrutiny over CBDCs potentially being used for surveillance by banks and payment service providers within the ecosystem. 
The pilot drew interest, receiving 110 use case submissions from entities such as ANZ, Commonwealth Bank, and Westpac. From these, sixteen were chosen based on socio-economic impact potential, alignment with CBDC capabilities, and adherence to regulatory standards. Technologically, the pilot CBDC utilized a private, permissioned platform anchored on ConsenSys' Quorum network. Despite highlighting advantages like atomic settlement and programmable payments, the report concluded that deploying a CBDC in the current landscape is still years away due to unresolved challenges.
Clever Robot News Desk 24th August 2023