Auradine Raises $81 Million in Series A Funding: Pioneering Privacy and Blockchain Solutions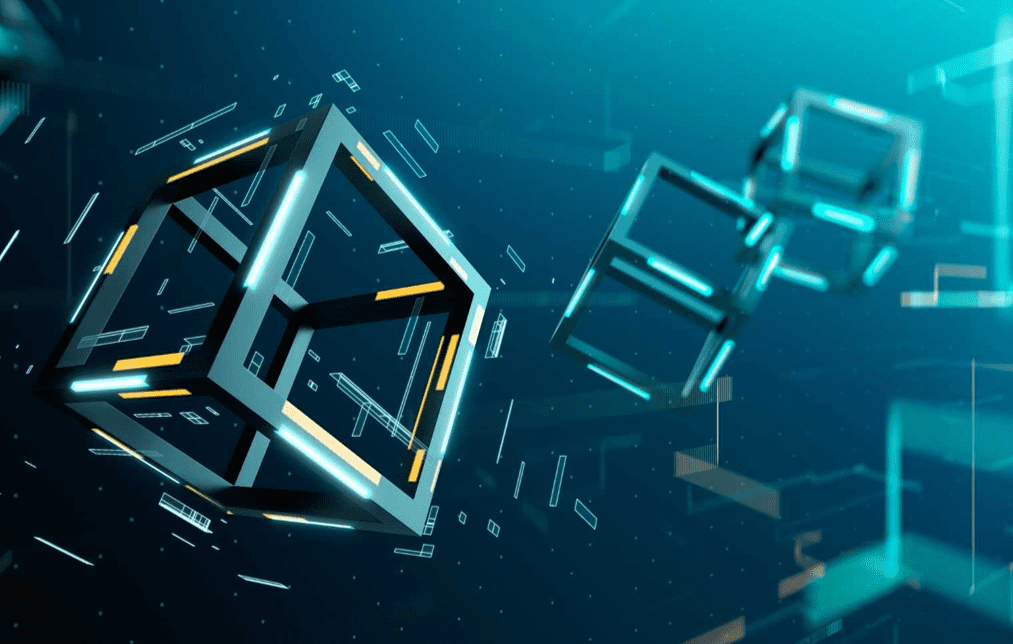 Auradine, the privacy-focused blockchain and AI startup, just raised a whopping $81 million in Series A funding! They're on a mission to develop groundbreaking solutions for scalability, sustainability, and security. The funding round saw participation from big players like Celesta Capital, Mayfield, Marathon Digital Holdings, Stanford University, Cota Capital, and DCVC. With a team of over 40 talented professionals, including software engineers from big-name companies, Auradine is ready to shake things up!
Their first product, set to launch this summer, will be a system-level solution with software and cloud management capabilities, specifically designed for blockchain security applications. They'll be targeting large enterprises in the financial and healthcare sectors, among others. With their eye on the long-term, Auradine believes that blockchain security and privacy have endless potential, especially in the financial sector.
Wondering how they came up with their cool name? Well, they combined "Aurum" (the Latin word for gold) with "Dyne" (a unit of force) to create a powerful force of gold. Clever, right? And let's not forget their CEO, Rajiv Khemani, who has an impressive track record, having previously founded Innovium, a successful silicon chip-maker.
The future looks bright for Auradine, and they've got some heavyweights supporting them. Celesta Capital and Mayfield's top executives have joined their board, backing their vision of revolutionizing web infrastructure with decentralized and distributed applications. Get ready for an exciting journey where AI, blockchain, and privacy technologies come together to create an industry leader!
Clever Robot News Desk 17th May 2023