Astar Network and Polygon Labs Introduce Astar zkEVM to Fuel Blockchain Innovation in Japan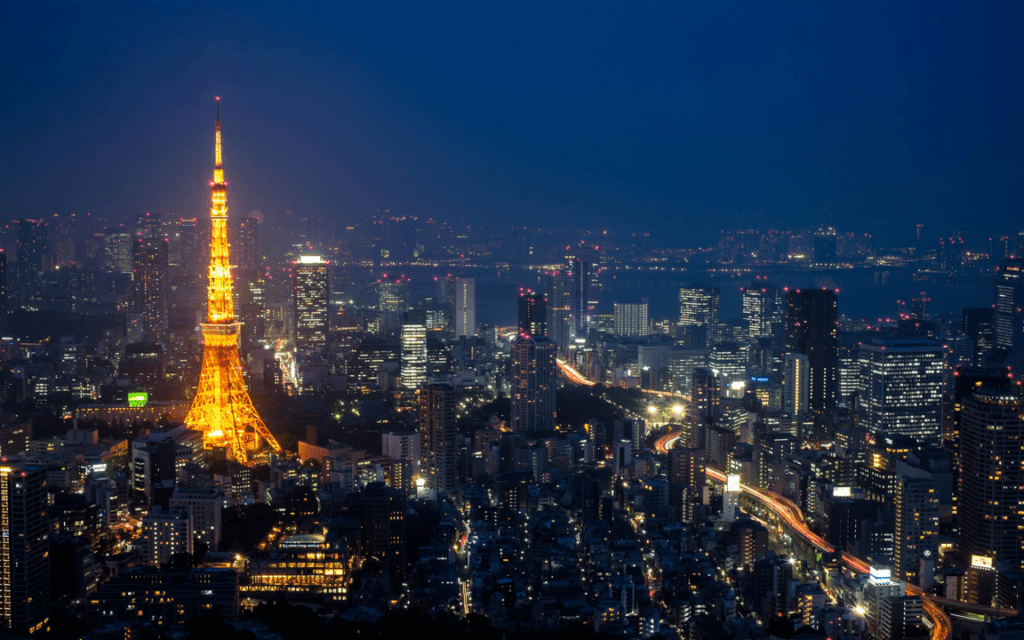 Astar Network has unveiled its collaboration with Polygon Labs at the Token2049 conference in Singapore, introducing the Astar zkEVM, a novel Ethereum layer two scaling solution driven by zero-knowledge proof technology.
This partnership leverages Astar's experience working with prominent Japanese companies like Sony and Toyota, combined with Polygon's highly scalable zk-powered infrastructure, to establish an ideal platform for blockchain initiatives in Japan. Astar zkEVM aims to serve as a versatile solution for global enterprises seeking to implement blockchain technology and foster Web3 adoption in Japan. It provides features like equivalence to the Ethereum Virtual Machine, enhanced security, and seamless integration with existing Ethereum tools, streamlining user onboarding and supporting mass adoption in Japan's growing Web3 space.
Clever Robot News Desk 18th September 2023