Argentina's Hyperinflation Crisis: Economist Javier Milei's Warning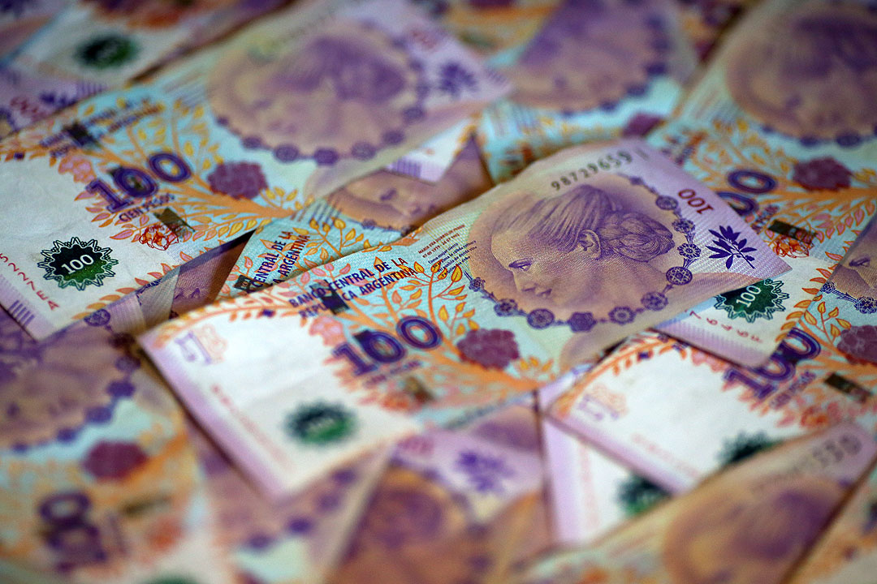 Economist and political leader Javier Milei engaged in an interview with Tucker Carlson, addressing Argentina's hyperinflation and economic challenges.
Facing its highest inflation rate since the early '90s, Argentina prepares for a crucial general election next month, with Milei expected to win by a significant margin. During the interview, Milei attributed Argentina's hyperinflation to the failures of socialism, cautioning against embracing such ideologies. He emphasized the detrimental impact of socialism on the country's economy, stating that it slowly eroded prosperity over a century, akin to the analogy of frogs in gradually boiling water.
Milei advocated for economic freedom, private property, and free markets as the means to resolve societal tensions and create wealth, firmly rejecting the state's role in wealth creation. Argentina's upcoming election could mark a significant political shift, with Milei aiming to reduce government intervention, lower public spending, and potentially replace the national currency or central bank.
Clever Robot News Desk 19th September 2023