Anticipating Further Rate Hikes: U.S. Central Bank's Path Towards 5.6% Interest Rate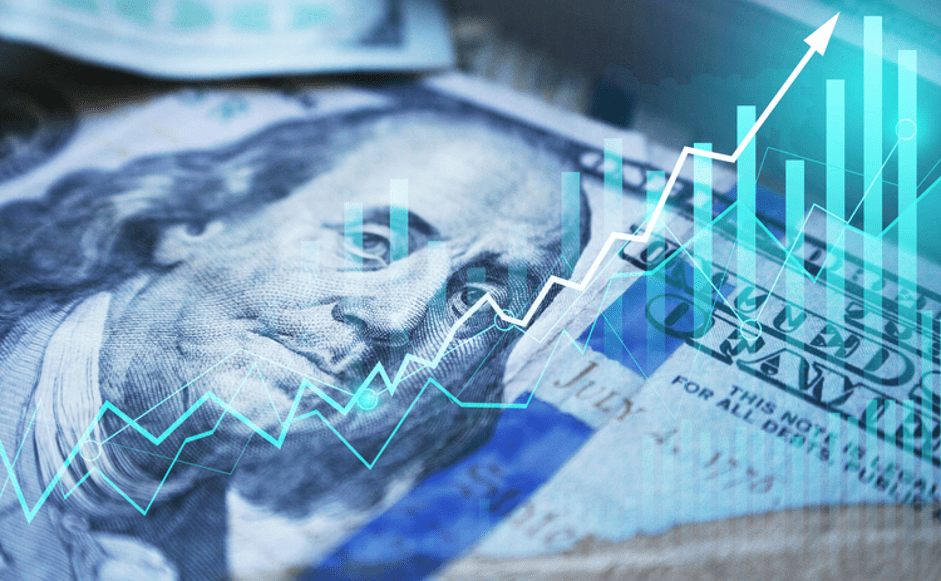 Investors are now expecting two additional interest rate hikes from the U.S. central bank, which could raise the federal funds rate to 5.6% by the end of the year, representing a 50 basis point increase.
According to CME's Fedwatch tool, market predictions suggest a 25 basis point increase during the upcoming Federal Open Market Committee (FOMC) meeting scheduled for July 25 and 26. The Federal Reserve recently paused after implementing ten consecutive rate hikes since March 2022 but acknowledged the likelihood of further increases in 2023.
Fed Chair Jerome Powell stated that "nearly all committee participants view it as likely that some further rate increases will be appropriate this year." Despite no rate hike in June, the impact of the previous increases is already noticeable among market participants. Inflation in the U.S. has slowed down for 11 consecutive months but remains at a high level of 4%. The interest rate for a 30-year mortgage currently ranges between 6.99% and 7.14%, with an average of 7.08%.
If the federal funds rate reaches 5% to 5.25% with two additional rate hikes totaling 50 basis points, lending rates are likely to rise, leading to tighter credit conditions in the U.S.A
Clever Robot News Desk 22nd June 2023