Anti-Crypto Politicians Could Struggle with Younger Voters, According to Marathon Digital CEO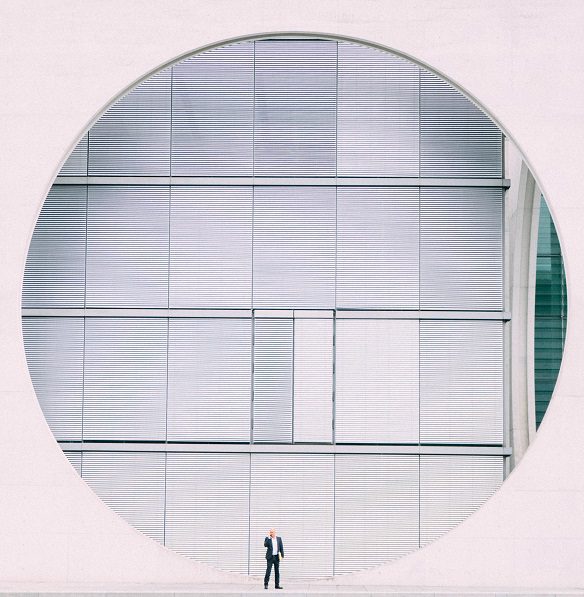 In a recent interview, Marathon Digital CEO Fred Thiel discussed the anti-crypto stance taken by US politicians, particularly the Biden administration and Democratic politicians. Thiel believes that these politicians are reacting to their constituents' concerns about digital asset bankruptcies like FTX and Three Arrows Capital. Unfortunately, many politicians don't understand how digital assets work or the benefits they offer. Therefore, they may try to silence the "squeaky wheel" rather than address the issue constructively.
However, Thiel believes that politicians who oppose crypto may face opposition from younger voters who are more likely to support it. This issue is becoming increasingly polarizing, with Democrats being anti-crypto and Republicans being pro-crypto. This polarization could create a divisive issue, especially among different demographic groups.
Interestingly, individual states are now passing "right to mine" laws to limit regulatory overreach, which could counteract the SEC's regulatory practices on digital assets. It will be fascinating to see how this issue evolves and how politicians respond to the changing attitudes towards crypto and digital assets among voters.
Clever Robot News Desk 28th April 2023