Anchorage Digital's Head of Trading Optimistic about Crypto's Future Alignment with Traditional Finance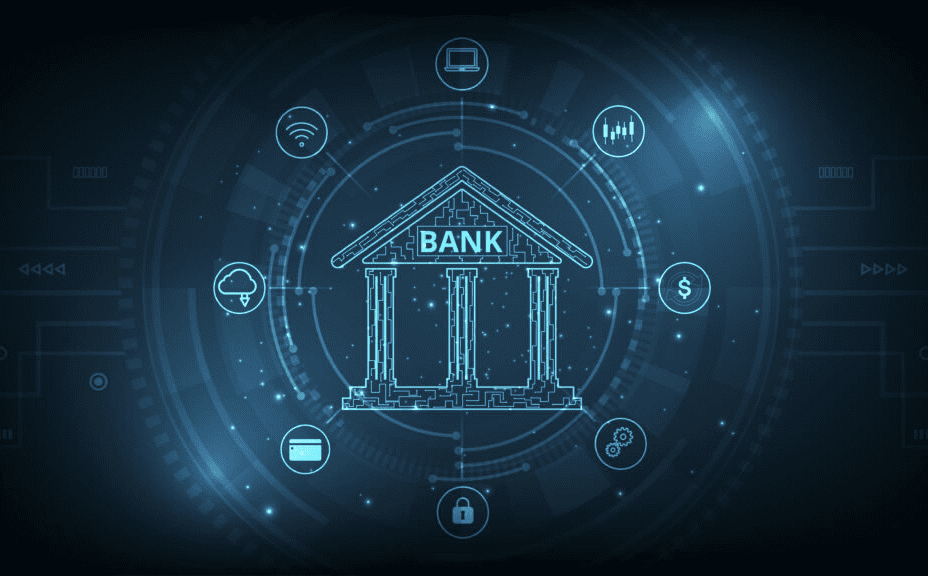 According to Lincoln Bartlett, Head of Trading at Anchorage Digital, the crypto industry will strengthen as an asset class by aligning more closely with traditional finance in the United States.
Bartlett believes that the industry will move away from its anti-intermediary origins and adopt established standards seen in Wall Street, such as segregating customer funds from exchange-owned funds. He notes that the rise in regulatory scrutiny and the collapse of certain crypto firms are driving the need for fair market structures and regulations.
Anchorage, as the first federally chartered crypto bank in the US, offers extensive crypto custody solutions and a wide range of tokens for institutional investors. Bartlett emphasizes Anchorage's agency trading desk, which ensures no conflicts of interest and charges fixed fees, as well as their advanced trading platform, enabling trades across multiple liquidity providers. Bartlett acknowledges the challenges faced by the crypto industry, such as the FTX collapse, but sees the potential for accelerated regulation as a positive step towards industry safeguards.
Despite the tumultuous year, Anchorage Digital's trading desk has navigated the market successfully, enabling clients to trade without losses.
Clever Robot News Desk 27th June 2023