Amboss Unveils LINER: A Game-Changing Index to Drive Bitcoin Lightning Adoption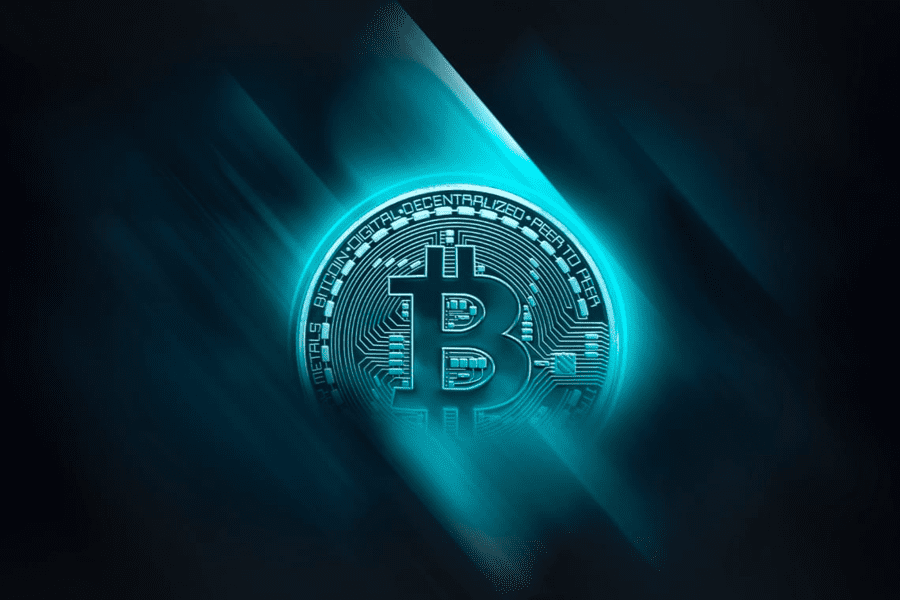 Amboss, a lightning data provider, wants to make Bitcoin's Lightning network more appealing to enterprises with the introduction of the LINER (Lightning Index Rate) index. This index gives businesses insights into the annualized costs of setting up Lightning accounts and the potential yield they can earn by providing liquidity to the Lightning Network. It allows them to compare these numbers with traditional financial institutions like Wall Street.
According to Jesse Shrader, the CEO and co-founder of Amboss, LINER demonstrates the cost advantages of Lightning compared to legacy financial institutions. The goal is to attract businesses to the network by showcasing these advantages.
LINER measures two metrics: "yield" and "cost." The yield represents the returns businesses can earn by deploying capital to the Lightning Network, while the cost refers to the expenses associated with using Lightning, such as the on-chain Bitcoin fees for opening and closing channels.
Unlike traditional finance, Lightning and Bitcoin don't carry the same credit risk because they operate without intermediaries. This eliminates the need to trust third parties with funds. Shrader believes that partnering with merchants allows businesses to earn low-risk yield while disrupting outdated payment networks.
Shrader also sees the yield as a way to combat monetary inflation. By putting Bitcoin to work, individuals can avoid the devaluation of traditional currencies.
Additionally, LINER enables businesses to make direct cost comparisons with payment processors like Visa. Even in a high transaction cost environment, using Lightning in the US offers modest savings. For international payments, where fees are much higher, enterprises can benefit significantly from the LINER cost metric.
LINER draws inspiration from LIBOR, the benchmark interest rate used in the traditional banking system. Its introduction aims to incentivize businesses to embrace Lightning payments, although the adoption rate remains to be seen.
With more accessible data like LINER available, it remains to be seen if businesses will find enough incentive to switch to Lightning or if the network still appears too complex for widespread adoption.
Clever Robot News Desk 7th June 2023