Amazon Prime Offers Complimentary NFTs for Exclusive Polygon Game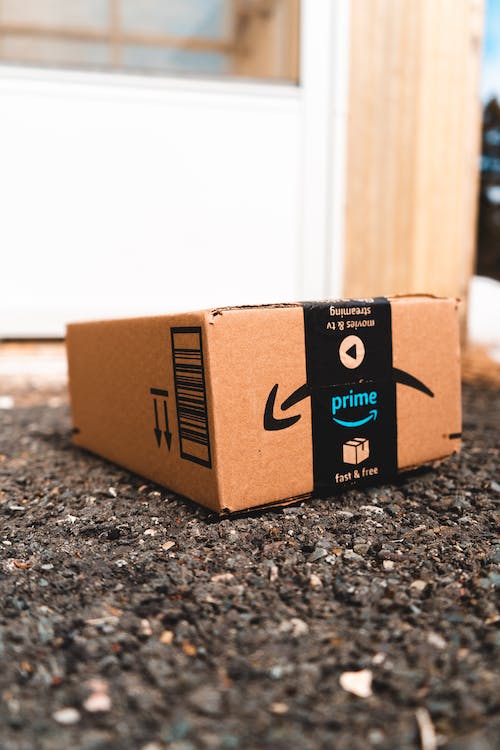 Mojo Melee, an NFT game on the Ethereum scaling network Polygon, has joined forces with Amazon to offer free NFTs to Amazon Prime subscribers. 
The initial package, accessible through the Amazon Prime Gaming portal, grants Prime subscribers an NFT for champion character Gwyn Rockhopper and 885 in-game Ore currency when they create a new player account for Mojo Melee. Normally, players must reach a specific character level to mint champions as NFTs. But this partnership allows immediate access. The collaboration is set to last six months. With monthly drops of free in-game NFTs and other content. Providing ongoing benefits for Prime subscribers. 
Mojo Melee provides a casual approach to the "auto battler" genre. Blending elements of chess and real-time strategy games. And has garnered positive feedback during its open beta and official launch. Amazon Prime Gaming previously partnered with Mythical Games for free NFT promotions, and the retail giant is also rumored to be exploring its own NFT marketplace.
Clever Robot News Desk 3rd August 2023