Altcoins Lose Ground as Institutional Investors Shift Focus to Bitcoin: CoinShares Findings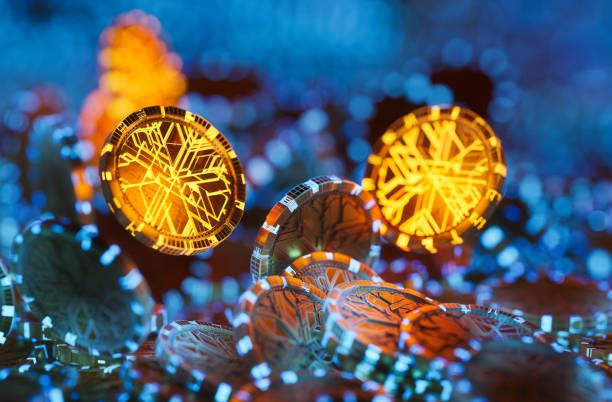 Great news for institutional investors in the crypto space! According to CoinShares' latest Digital Asset Fund Flows Weekly Report, institutional crypto investment products enjoyed their fourth consecutive week of inflows, with nearly $114 million invested last week alone. This trend has been continuing over the past four weeks, with a total of $345 million inflows, which almost completely offsets the previous six-week run of outflows that totaled $408 million.
The report also notes that this renewed investor sentiment is particularly noteworthy given the low Bitcoin market volume. While Bitcoin has been the main focus for investors, with inflows of $104 million last week and a total of $310 million over the past four weeks, other cryptocurrencies have taken a back seat. In fact, all altcoins suffered outflows last week, with Solana (SOL) products taking the biggest hit with outflows of $2.1 million. Cardano (ADA) and XRP products took in $100,000 each, while Litecoin (LTC) products saw inflows of $200,000.
Despite Ethereum's (ETH) successful Shapella upgrade, the leading smart contract platform only saw inflows of $0.3 million. It's important to note that opinions are still divided, with short bitcoin seeing inflows totaling $14.6 million last week.
Overall, this trend of continued inflows is a positive sign of improving sentiment towards the asset class, especially given the challenges facing traditional finance. It will be interesting to see how the market develops in the coming weeks and whether this trend continues.
Clever Robot News Desk 19th April 2023