Altcoin Discount Attracts Institutional Investors to XRP, Cardano (ADA), and Polygon (MATIC), CoinShares Findings Show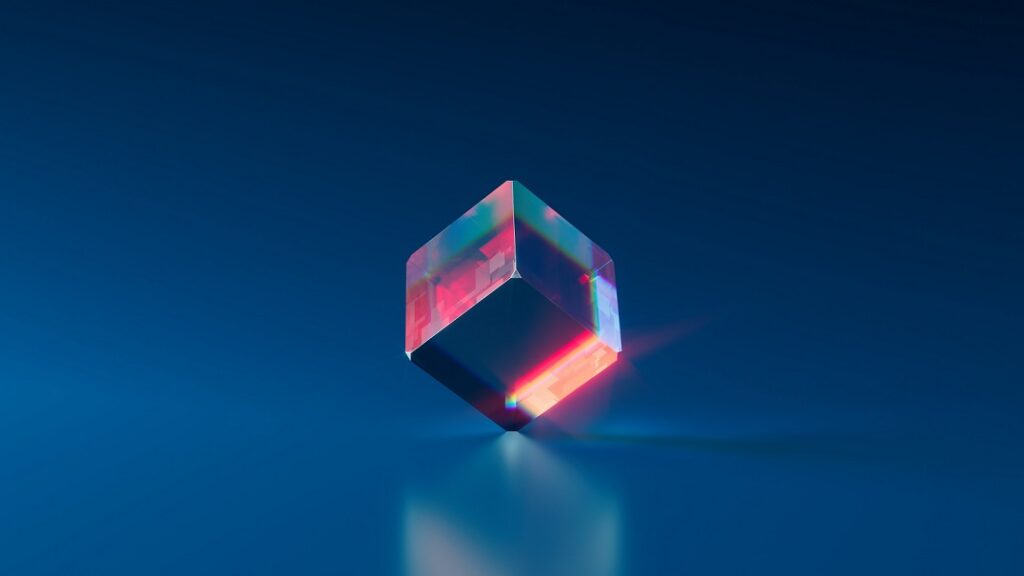 CoinShares, a digital assets manager, reports that institutional investors are turning their attention to altcoins amidst ongoing outflows in the crypto markets.
In its Digital Asset Fund Flows Weekly Report. CoinShares reveals that institutional investors sold off $5.1 million in crypto holdings last week. Marking the ninth consecutive week of outflows, albeit a lower amount compared to previous weeks. The report notes that although minor inflows were observed towards the end of the week following news of a major asset manager applying for a Bitcoin ETP in the US. These inflows were not sufficient to offset the earlier outflows. 
Overall, the outflows over the nine-week period have now reached a total of $423 million. Notably, institutional investors sold off Bitcoin (BTC), Ethereum (ETH), multi-asset investment vehicles, and Tron (TRX) worth $0.5 million, $5 million, $1.2 million, and $0.4 million, respectively. However, CoinShares highlights that recent altcoin crashes have prompted institutions to invest in XRP, Cardano (ADA), and Polygon (MATIC), with total inflows of $2.4 million, including $1 million, $0.6 million, and $0.2 million into XRP, Cardano, and Polygon, respectively.
Clever Robot News Desk 20th June 2023