Alpha Launches on Bitcoin: The Next Frontier in Social Finance and Blockchain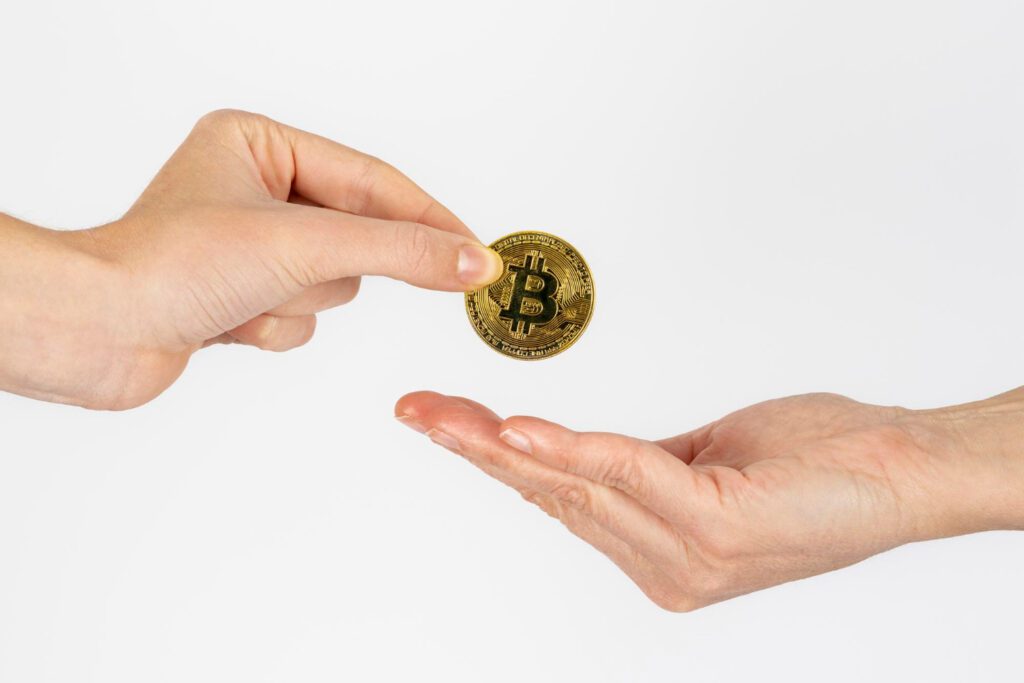 Following a 48-hour coding sprint, a project resembling Friend.tech, called Alpha, was launched on the Bitcoin blockchain.
Alpha, similar to Friend.tech on Ethereum, is a decentralized social network protocol that enables users to tokenize and monetize their online presence and content through tokens. These tokens can be bought and sold, allowing creators to gate access to exclusive content. Alpha is part of the "social token" concept, aiming to introduce new users to the crypto space.
Despite its rapid development, the project aspires to offer a luxurious and exclusive social finance experience. It leverages a hybrid blockchain architecture, including Bitcoin, Ethereum's Polygon scaling network, and its own Bitcoin scaling network called Trustless Computer. Alpha's unique tech stack aims to provide a responsive and scalable user experience. However, concerns regarding ownership of smart contracts and tokenomics remain unresolved, sparking excitement in the Bitcoin community.
Clever Robot News Desk 21st September 2023