Alpha Architech's Subsidiary Empowered Funds Explores Bitcoin Futures ETFs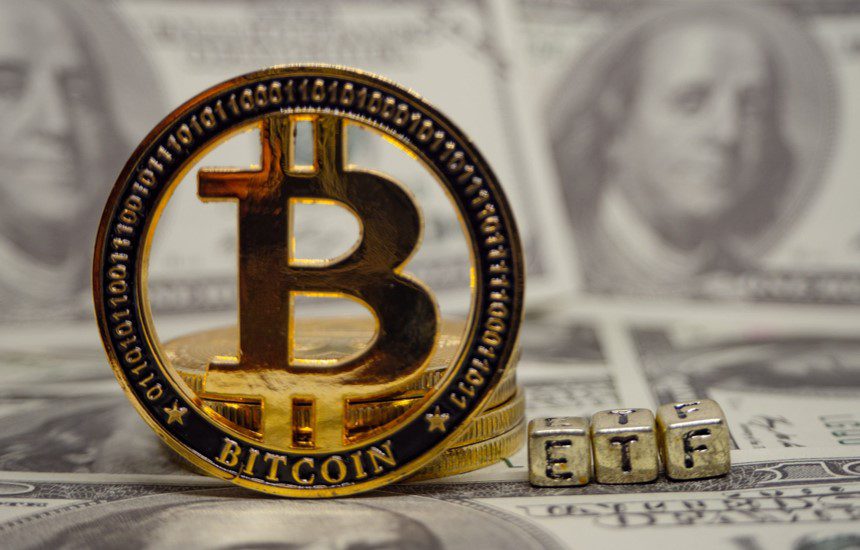 Empowered Funds, a subsidiary of Alpha Architech's EA Advisors brand, seeks to list three Bitcoin Futures Exchange Traded Fund (ETF) products.
This distinctive ETF draws inspiration from Ark Invest and 21Shares strategies. Empowered Funds serves as the main adviser, with 21Shares and Ark Invest in sub-adviser roles. The leading product, the Ark 21Shares Active On-Chain Bitcoin Strategy ETF, allocates up to 25% of capital to digital assets and blockchain strategy ETF trading on the Chicago Mercantile Exchange.
This move aligns with the trend of ETFs as avenues for institutional crypto entry, leveraging regulatory oversight. The Empowered Funds Bitcoin futures ETF adjusts strategies based on market conditions, allocating up to 100% in assets during bullish periods and up to 75% in U.S. Treasury Securities during bearish times. The quest for a spot Bitcoin ETF continues, with anticipation for SEC approval in the coming months.
Clever Robot News Desk 22nd August 2023