AI-Powered Code Reader Revolutionizes Smart Contract Analysis on Ethereum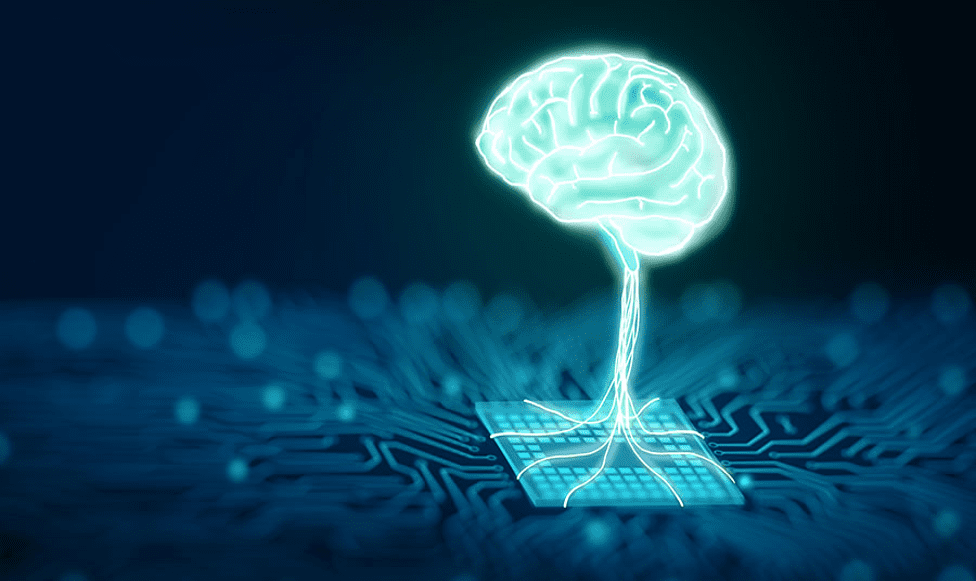 Etherscan, the Ethereum block explorer, has upped its game with an AI-powered tool called Code Reader.
This fancy new feature uses the power of artificial intelligence to unlock the secrets of smart contract source code.
Announced on June 19, 2023, Code Reader beta is Etherscan's latest marvel. According to their tweet, it harnesses AI to effortlessly decipher any smart contract's source code. And they didn't stop there! Etherscan even created a handy guide to help users navigate the Code Reader service.
With this nifty tool, users simply select a contract address and voilà! They gain access to the source code files and can interact with them. Etherscan credits Openai's large language model (LLM) for making this process a breeze, speeding up smart contract research and development.
The software goes the extra mile by automatically filling in the contract address, source code, and AI prompts. It's a game-changer for both experienced coders and newcomers looking to understand how smart contracts operate. Etherscan is even asking for feedback on this beta release, eager to add more features or make improvements based on user suggestions.
Code Reader joins Etherscan's previously unveiled filter tool from June 2, 2023. Together, these tools turbocharge the data available to researchers, sleuths, and investigators in the crypto realm. With the power of AI and an array of search filters, they make blockchain exploration a breeze.
2023 has been a year of exciting AI developments in the crypto and blockchain world. We've seen AI-centric tokens emerge, along with chatbots that are veritable encyclopedias on cryptocurrencies like Bitcoin (BTC). It's clear that the fusion of AI and crypto is unlocking new realms of innovation and knowledge.
Clever Robot News Desk 20th June 2023