AI-Powered Breakthrough: Alchemy's ChatGPT Plugin Streamlines Blockchain Analysis for Greater Efficiency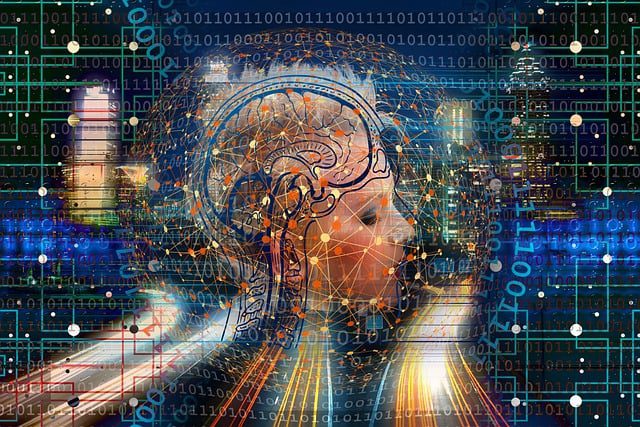 OpenAI's revolutionary ChatGPT is revolutionizing the AI landscape and capturing the attention of Web3 companies seeking to harness its power for blockchain analysis.
Alchemy, a leading blockchain platform developer, recently unveiled its latest endeavor, AlchemyAI. The project introduces AlchemyAI as a GPT-4 plugin designed explicitly for blockchain exploration. In an interview with Decrypt, Elan Halpern, Alchemy's Product Manager, explained that the plugin integrates natural language inputs, such as querying the most recent block or its transactions, with the Alchemy API. It then delivers the results in a user-friendly format, allowing real-time querying on the blockchain through conversational language. Other GPT-4 plugins for blockchain analysis, including DeFiLlama, Sic, and CheckTheChain, are also available, and Solana Labs launched its own ChatGPT plugin earlier this year. AlchemyAI encompasses the ChatGPT plugin as well as an AI assistant tool called Chat Web3, which assists developers throughout the programming process. 
Halpern likens it to having a Web3 expert as a partner, readily available to provide debugging help and answer questions. Alchemy, often referred to as the Amazon Web Services (AWS) of blockchain, has been developing applications across multiple networks since its launch in 2017. By incorporating AI technology, Alchemy aims to enhance users' understanding of blockchain by improving their experience and streamlining information retrieval. Halpern acknowledges the limitations and potential flaws of AI, such as the default information cutoff date of 2021 for ChatGPT and the occasional generation of incorrect facts, known as "hallucinations." Alchemy prioritizes transparency and encourages fact-checking, assuring users that they will provide detailed information about the model's training and limitations. Halpern believes that AI is a game-changer for everyone, emphasizing the need to verify the information generated by AI systems, including those employed by Alchemy.
Clever Robot News Desk 16th June 2023