AI-Driven Antibiotic Discovery: Scientists Tackle Superbugs with Innovative Approach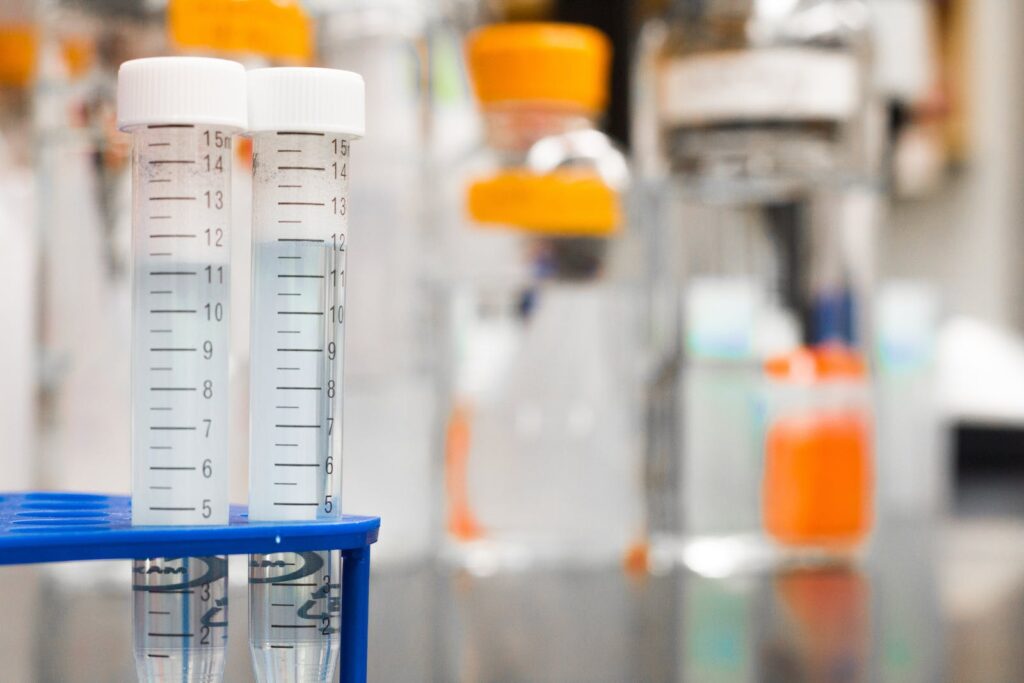 Scientists have harnessed the power of artificial intelligence (AI) to make a groundbreaking discovery in the field of antibiotic research. By leveraging machine learning, researchers from McMaster University and the Massachusetts Institute of Technology (MIT) have identified a new antibiotic capable of combating drug-resistant superbugs, including the highly concerning Acinetobacter baumannii. Published in the journal Nature Chemical Biology, the study highlights how machine learning enables swift exploration of chemical space, significantly increasing the chances of finding novel compounds with antibacterial properties. 
In their search, the scientists screened a staggering 7,500 molecules and successfully identified a promising new compound named abaucin. While further testing is required, initial laboratory experiments on mice showed its efficacy in treating infected wounds. This breakthrough serves as a testament to the potential of AI and machine learning in revolutionizing the discovery of life-saving antibiotics.
Clever Robot News Desk 31st May 2023