African Leaders Encouraged to Ditch the Dollar for Fun Pan-African Settlement System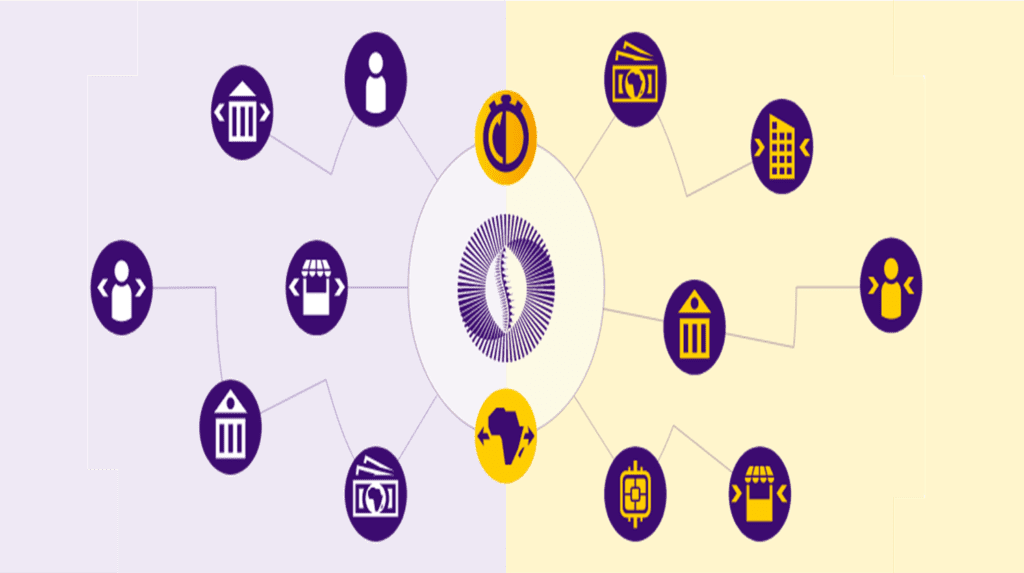 Kenyan President William Ruto has sparked excitement by urging African leaders to join the Pan-African Payments and Settlement System (PAPSS) and leave the U.S. dollar behind. This new payment solution, launched in Jan. 2022, allows African countries to trade using their own currencies, bypassing the need for the dollar.
During a forum with government and private sector officials, President Ruto proposed that central banks and commercial banks embrace PAPSS as a step towards breaking free from the dollar's influence.
Developed by the African Export-Import Bank (Afreximbank) and the African Continental Free Trade Area (AFCFTA) Secretariat, this alternative payment system has gained support from central banks across the continent.
President Ruto highlighted the challenges of cross-border payments caused by currency differences, stating that the adoption of PAPSS would simplify transactions and allow businesses to focus on moving goods and services.
With the arduous task of dealing with currencies left to Afreximbank, this exciting initiative opens up opportunities for a more seamless and enjoyable trading experience among African countries.
Clever Robot News Desk 2ndJune 2023