African Gamers Get Rewarded in BTC Through Zebedee and Bitnob Collaboration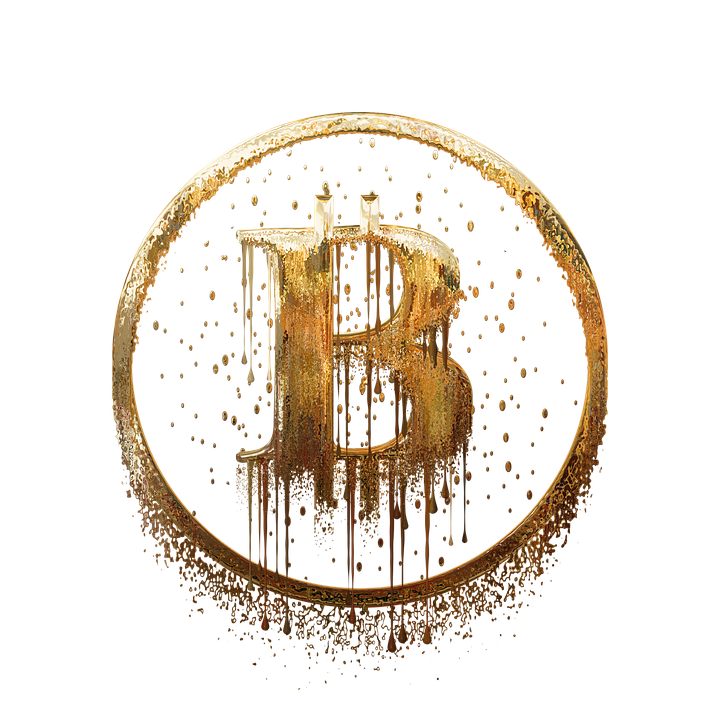 Bitcoin gaming and payments app Zebedee has partnered with Bitnob to reward African users with satoshis when they play games or listen to podcasts. This innovative feature will enable African users to convert their satoshis to local currencies and use the app to make cross-border payments.
Currently available in Nigeria, Kenya, and Rwanda, Zebedee is planning to add more African countries in the future. In addition to earning bitcoins, users can settle cross-border obligations using the app.
Zebedee's recent expansion into Africa is part of its commitment to providing a complete network of entry and exit points to the global economy through the Bitcoin Lightning Network. The company has already opened similar channels in Brazil, the Philippines, the European Union, the United States, and the U.K.
According to Zebedee's Chief Strategy Officer, Ben Cousens, the Bitcoin Lightning Network is the perfect fit for gaming and payments in Africa. He explained, "If I'm Activision Blizzard or EA Games and I have 30 million players of my games in Africa, and I run tournaments or giveaways, I cannot pay those players on fiat rails — it is too expensive. I am limited to the U.S., and I lose money from loss of engagement. Try sending $0.01 to these territories on another rail."
Overall, Zebedee's partnership with Bitnob is a significant step towards revolutionizing the gaming and payments industry in Africa. With plans to expand their coverage to more countries, Zebedee is set to provide a unique experience to gamers and users across the continent.
Clever Robot News Desk 17th April 2023