Actions Speak Louder: Leading American Brands Embrace the Crypto Revolution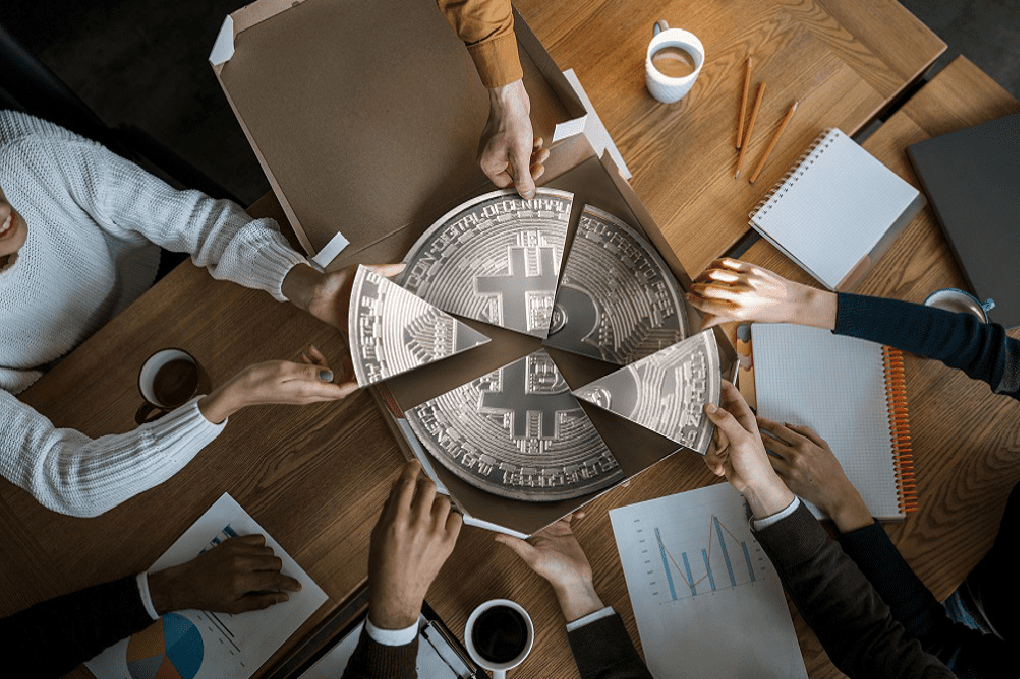 While skeptics claim "Bitcoin is dead" and crypto is shady, popular North American brands have a different perspective.
The Axios Harris Poll 100, a reputable survey, reveals the public reputation of US brands. In the 2023 results, outdoor gear maker Patagonia shines while the Trump Organization falls short. Decrypt analyzed where these top brands stand on Web3 and crypto.
Surprisingly, despite Bitcoin and FTX's lower rankings, many leading brands show openness to digital assets. Chick-Fil-A, a major fast food chain, intends to enter the NFT and metaverse space. Toyota Motor Corporation believes blockchain is a fundamental technology and launched the Toyota Blockchain Lab in 2019.
Even the automotive industry, including giants like BMW, Mercedes Benz, Porsche, Subaru, and Jaguar, considers venturing into crypto. Kellogg Company, known for snacks like Pop Tarts, explores Web3 gaming.
Pfizer, a pharmaceutical empire, embraces decentralized science through investments in VitaDAO and research on blockchain supply chain management. Tech companies Sony and Samsung also dabble in NFT-related ventures.
While not all brands have shown interest yet, the involvement of these pioneers sets a positive tone for the future. Crypto's journey with mainstream brands is just beginning.
Clever Robot News Desk 31st May 2023