Accelerating a Seamless Future: Russia and China Unite for Innovative Payment System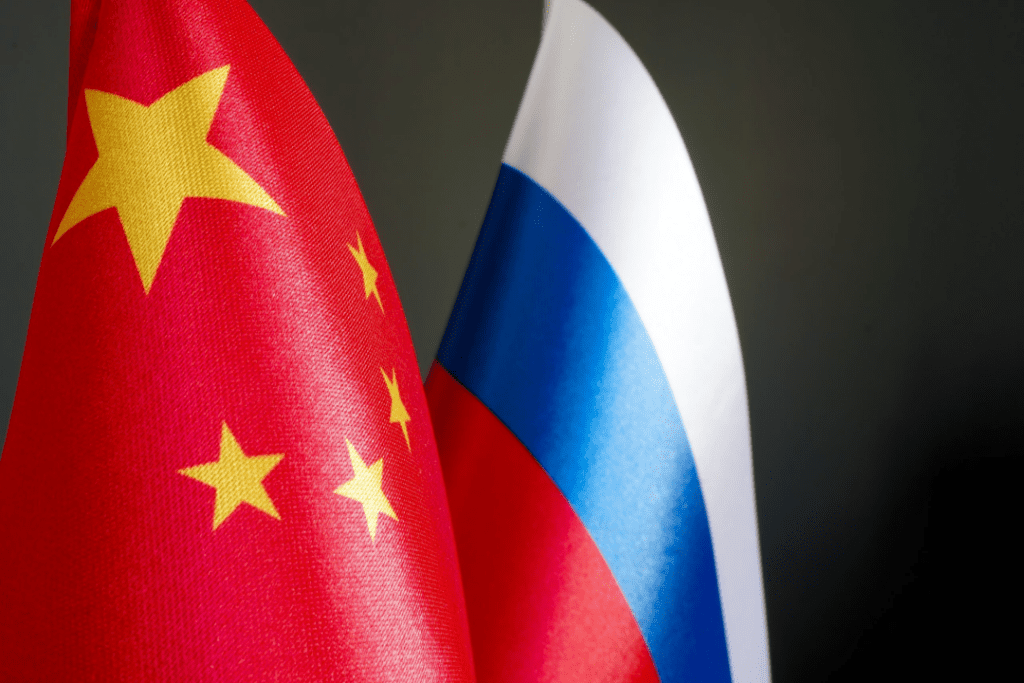 Igor Shuvalov, Chairman of VEB.RF, Russia's national economic development institution, is urging China and Russia to fast-track the establishment of an innovative payment system. This system aims to facilitate seamless transactions using the currencies of Shanghai Cooperation Organization (SCO) and BRICS nations. With growing relations between the two countries, Russia's prime minister sees great potential for strengthened cooperation.
During the Russian-Chinese Business Forum in Shanghai, Shuvalov emphasized the need for an efficient payment infrastructure that supports the Russian ruble, the Chinese yuan, and currencies of SCO and BRICS members. He called for active engagement from both governments and highlighted the importance of independent payment systems for significant transactions.
Mikhail Mishustin, the Russian Prime Minister, expressed his satisfaction with the strengthening relations between Russia and China. The Russian-Chinese Business Forum witnessed participation from numerous Russian public and private-sector companies, indicating the positive growth of their longstanding relationship.
As Russia and China join forces to create this cutting-edge payment system, the future looks exciting for enhanced trade and economic cooperation between these nations.
Clever Robot News Desk 24th May 2023