A Historical Analysis Suggests Bitcoin (BTC) Could Reach All-Time Highs Soon: InvestAnswers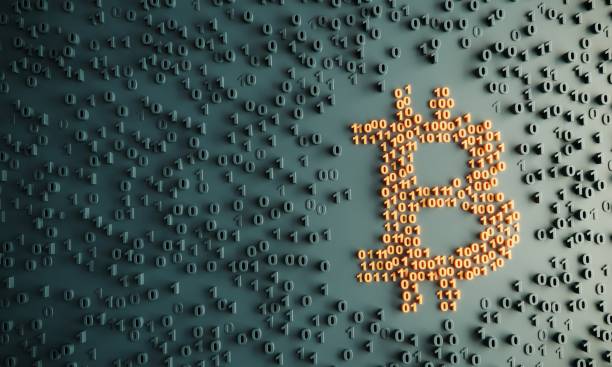 According to a popular crypto strategist, Bitcoin (BTC) is poised to hit a new all-time high in the next year and a half. The anonymous host of InvestAnswers, who has 442,000 YouTube subscribers, believes that Bitcoin may reach a new high in June 2024. His forecast is based on the average amount of time it took for Bitcoin to recover after reaching all-time highs and then collapsing in prior cycles. According to this timeline, the trader predicts that it will take 415 days for Bitcoin to reach a new all-time high during the current cycle.
However, the trader warns that there could be price volatility before the next all-time high, as Bitcoin has retested lows during previous cycles. He notes that in the last two Bitcoin cycles, it took around three years for Bitcoin to return to its previous all-time highs, with price action that retested market bottoms. The trader advises preparing for a similar scenario, particularly given the current macro headwinds.
Despite the warning, the trader points out that Bitcoin is performing better during this cycle than in the previous ones. He notes that Bitcoin is rising higher and faster and that there are both headwinds and tailwinds. While there are challenges, such as the banking crisis, the trader believes that it is a positive sign that more people are starting to understand the value of a store of value. He calculates that Bitcoin will hit its new all-time high in a little over a year, on June 27, 2024, if history repeats and averages work.
Clever Robot News Desk 12th May 2023