A Fusion of Dance and NFTs in Art Blocks' 'Human Unreadable'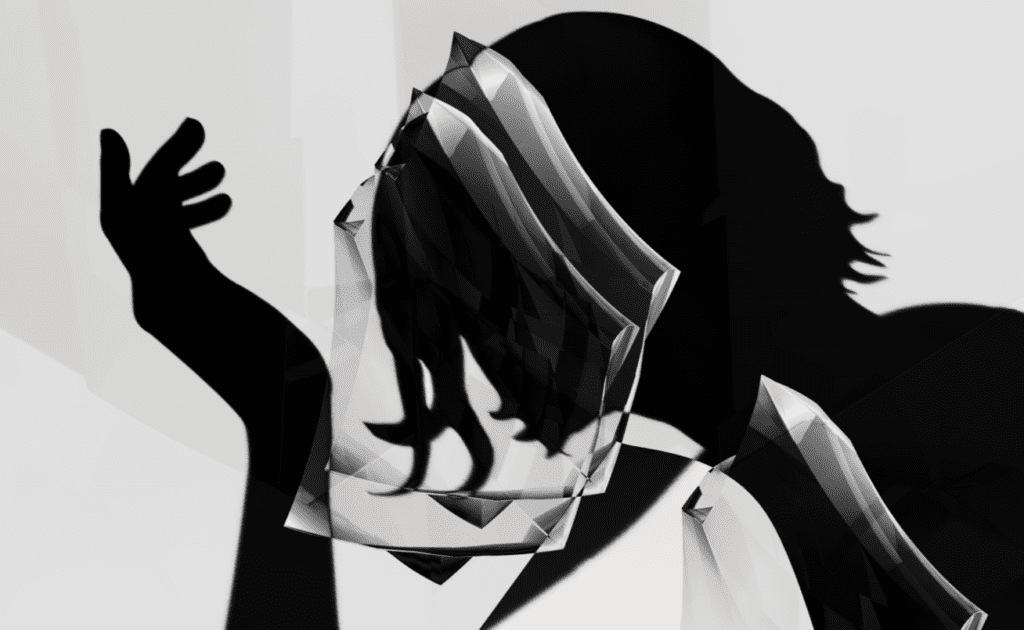 Get ready for a captivating blend of digital art and physical performances as Art Blocks introduces its latest curated series, "Human Unreadable." Created by Berlin-based art duo Operator, this three-act conceptual work combines 400 Ethereum NFT art pieces with the language of dance.
The choreography of human movements is translated into unique code called choreographic hashes, shaping the appearance of each digital artwork. Similar to other Art Blocks projects, "Human Unreadable" will be automatically generated through combinations of dance moves, resulting in a diverse collection of captivating pieces.
The series will be up for sale via Dutch auction on Art Blocks this week, offering a fusion of creativity and blockchain technology. Operator, consisting of Ania Catherine (choreographer and performance artist) and Dejha Ti (technologist and immersive artist), aims to explore the balance between privacy and transparency inherent in the blockchain. They also delve into the concealed human touch within digital environments.
While the initial artworks may appear as two-dimensional stills, they will soon evolve. By late June, "Human Unreadable" holders will unlock secondary NFTs revealing the precise dance sequences that brought the original pieces to life. As the grand finale, Catherine and Ti will stage an immersive dance performance featuring the exact choreography of the first 100 minted NFTs. All holders will be invited to attend this extraordinary event.
But the excitement doesn't stop there! Even if your NFT isn't part of the live performance, you can unleash its hidden choreographic score and bring it to life yourself. Imagine owning a piece of choreography that can be performed by dancers or choreographers at your command. It's a truly unique and interactive experience.
For Catherine and Ti, blockchain technology is not just a distribution method but an integral part of their artwork. While they don't consider themselves Web3 artists, their projects have found a home in the vibrant and rebellious crypto art scene. As outsiders exploring new frontiers, they've been welcomed with open arms by a community that embraces their innovative spirit.
So, get ready to witness the captivating fusion of dance, NFTs, and immersive experiences in "Human Unreadable." It's a groundbreaking exploration of art's intersection with blockchain technology, where the digital and physical worlds collide in harmony.
Clever Robot News Desk 25th May 2023