1inch Network Teams Up with Prominent DeFi Players for Ethereum Layer-2 Debut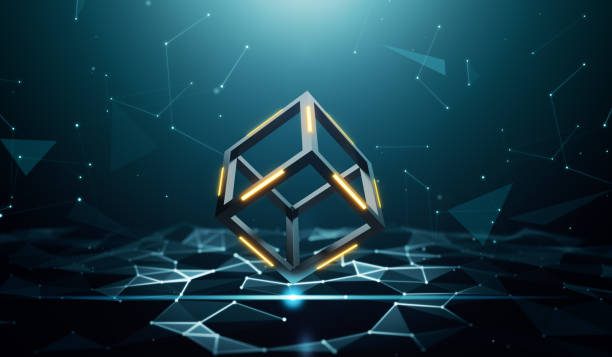 The Coinbase-incubated Ethereum layer-2 network Base has welcomed 1inch, the decentralized exchange aggregator, to its platform, where it joins forces with Uniswap and Sushiswap. 
Today, the 1inch team successfully launched the 1inch Aggregation Protocol and the 1inch Limit Order Protocol on Base. In contrast to instant conversions typical of decentralized exchanges. The 1inch limit order protocol empowers investors to place buy and sell orders at specific prices, which are executed upon the market price reaching the designated value. With the protocol now operational on Base, it draws pricing data from 15 distinct decentralized exchanges on the layer-2 network, including recent entrants like Uniswap, Balancer, and Sushiswap, which became available on Base following its mainnet launch on August 9. 
Sergej Kunz, co-founder of 1inch Network, expressed enthusiasm for Base's potential as a Layer-2 solution, noting its alignment with Coinbase's backing and the shared vision of introducing blockchain to a broader user base. Additionally, 1inch highlighted the advantages of the Base blockchain in terms of Coinbase product integrations and user-friendly fiat onramps. While the network recently experienced heightened activity due to the trending social media app Friend.tech, which facilitates tokenization of Twitter accounts, it's important to note that meme coin speculation currently dominates Base's trading activities. Despite this, the DeFi sector remains in its early stages, with fake Friend.tech tokens leading the trading volumes.
Clever Robot News Desk 25th August 2023