Vitalik Buterin Granted Taiwan Employment Gold Card, Citing Robust Ethereum Community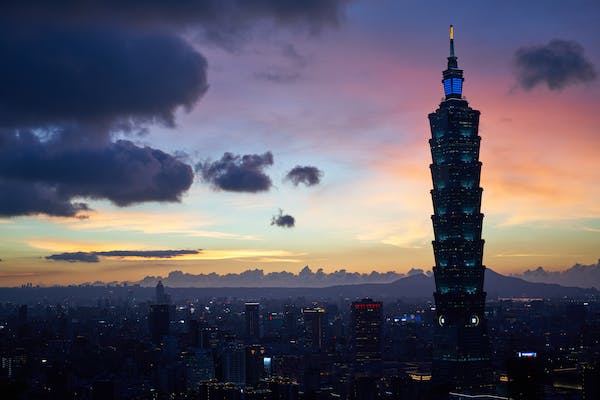 Vitalik Buterin, the creator of Ethereum, has been granted a Taiwan Employment Gold Card. Which allows him to live and work in Taiwan for up to three years at a time.
Buterin said that he has been to Taiwan many times and that he enjoys the country. He also said that the Ethereum community in Taiwan is strong and that the Gold Card will make it easier for him to visit Taiwan more often. The Taiwan Employment Gold Card is a program designed to attract foreign professionals and entrepreneurs to Taiwan. It provides streamlined residency and visa procedures. Making it easier for people like Buterin to live and work in the country.
The granting of the Gold Card to Buterin is a sign of Taiwan's growing interest in the blockchain and cryptocurrency industries. The country has been working to develop a clear regulatory framework for these industries. And the Gold Card is seen as a way to attract talent and investment.
Clever Robot News Desk 22th August 2023