Tether Resumes USDT Loans Amidst Evolving Crypto Landscape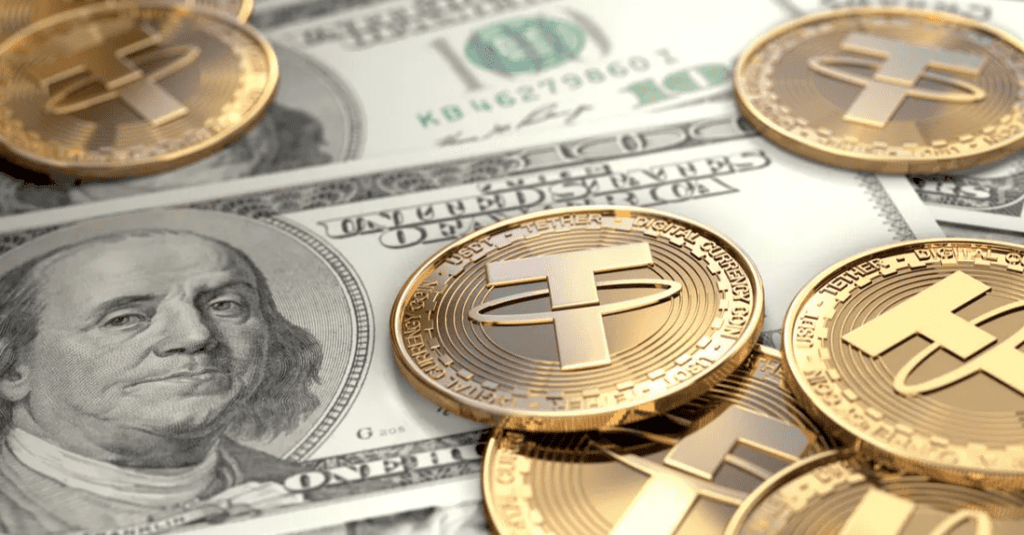 Tether, the stablecoin issuer, has resumed offering USDT-denominated loans to clients after announcing its intention to discontinue collateralized loans in 2023.
The company's latest quarterly financial update reflects this decision, showing an increase in USDT-denominated loans. As of June 30, the report indicates assets totaling $5.5 billion in loans, up from $5.3 billion in the previous quarter. Tether spokesperson Alex Welch confirmed the extension of new loans during the second quarter, citing two primary reasons: to safeguard customer liquidity and to prevent clients from selling collateral at unfavorable prices.
This move contradicts Tether's previous announcement to reduce secured loans in USDT reserves to zero by the end of 2023, aiming to restore market trust. Tether defended its actions, emphasizing the need for a nuanced understanding of stablecoin functioning and dispelling misconceptions regarding its security.
The company also projected a substantial yearly profit of $4 billion and highlighted its substantial reserves to mitigate the impact of secured loans. Additionally, Tether announced a strategic investment in Northern Data Group, expanding its reach beyond fintech into AI, communication, and data storage initiatives.
Clever Robot News Desk 23rd September 2023