Tether Partners with Lugano to Strengthen Blockchain Ecosystem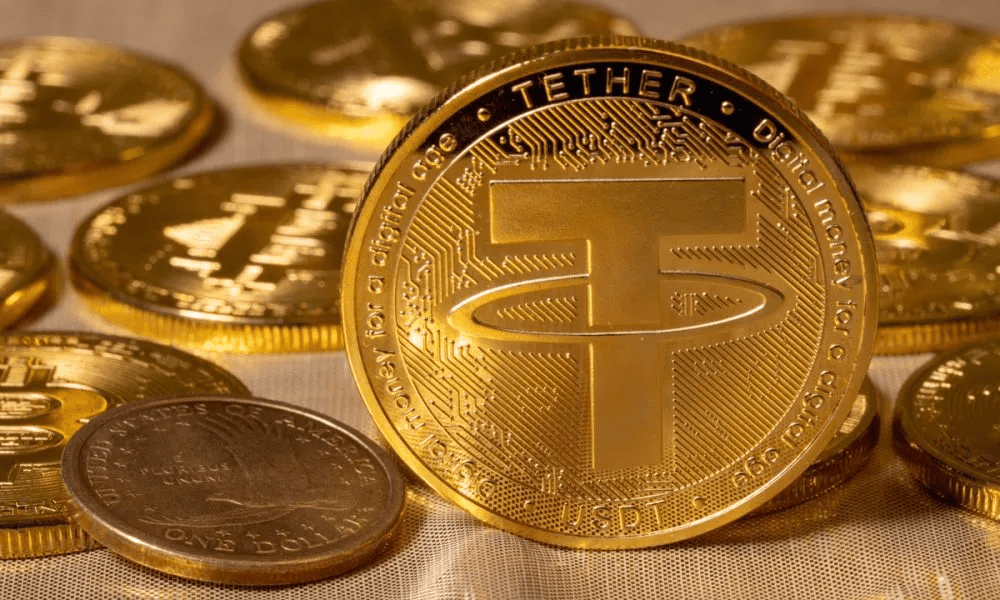 Tether has unveiled a partnership with the Swiss city of Lugano to bolster its thriving blockchain ecosystem.
The collaboration, confirmed in a Tether report on August 22, involves Tether hosting and managing a validator node in conjunction with Lugano's 3Achain—a city-sanctioned blockchain that supports the native stablecoin, Luga (LVGA). This venture adds momentum to Lugano's blockchain infrastructure, which underpins local businesses and fuels the LVGA stablecoin. Lugano and Tether are actively involved in the Plan ₿ initiative, aimed at accelerating blockchain technology adoption. The city employs Bitcoin and Tether for transactions with over 350 local vendors and intends to extend these methods to municipal services like taxes and parking.
The partnership realizes the March 2022 Memorandum of Understanding between Lugano and Tether. Paolo Ardoino, CTO of Tether, emphasized that the partnership with 3Achain will provide the scalability and stability required for Lugano's role as a prominent bitcoin and blockchain hub. This collaboration aligns with Lugano's overarching Plan ₿, which seeks to integrate blockchain and Bitcoin technology into the city's financial landscape, impacting residents' everyday activities and transactions.
Clever Robot News Desk 24th August 2023