Stanford University Announces Full Return of Sam Bankman-Fried's Contributions, According to Bloomberg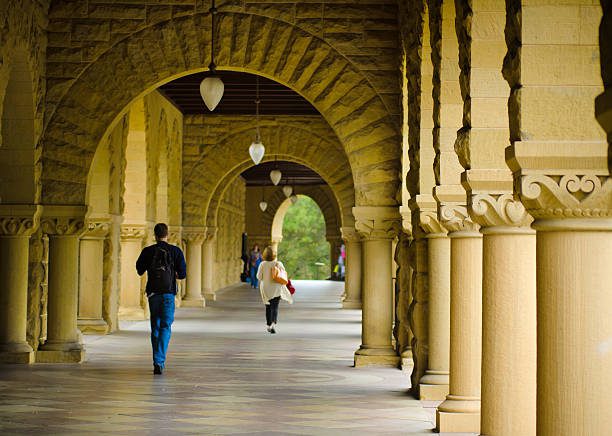 A spokesperson, in communication with Bloomberg, confirmed that Stanford University is taking steps to return all donations received from FTX or FTX-related entities. 
The spokesperson stated that discussions have been ongoing with attorneys representing FTX debtors to recover these contributions in full. Most of the funds received were designated for "pandemic-related prevention and research." This development follows a lawsuit by FTX's estate against the parents of former CEO Sam Bankman-Fried. Both affiliated with Stanford University as legal scholars and professors. The lawsuit alleges that they leveraged their influence for personal enrichment. Directly and indirectly amassing millions of dollars. 
FTX filed for bankruptcy in November 2022. With Bankman-Fried facing trial in October on charges related to investor fraud and mishandling of customer funds. He is also accused of using $100 million in stolen funds for illegal campaign donations to both Democrats and Republicans during the 2022 midterm elections, while circumventing contribution limits. Conviction in this case could result in a lengthy prison sentence.
Clever Robot News Desk 21st September 2023