Solana-Based Cypher Exchange Announces Fair Token Launch After Hack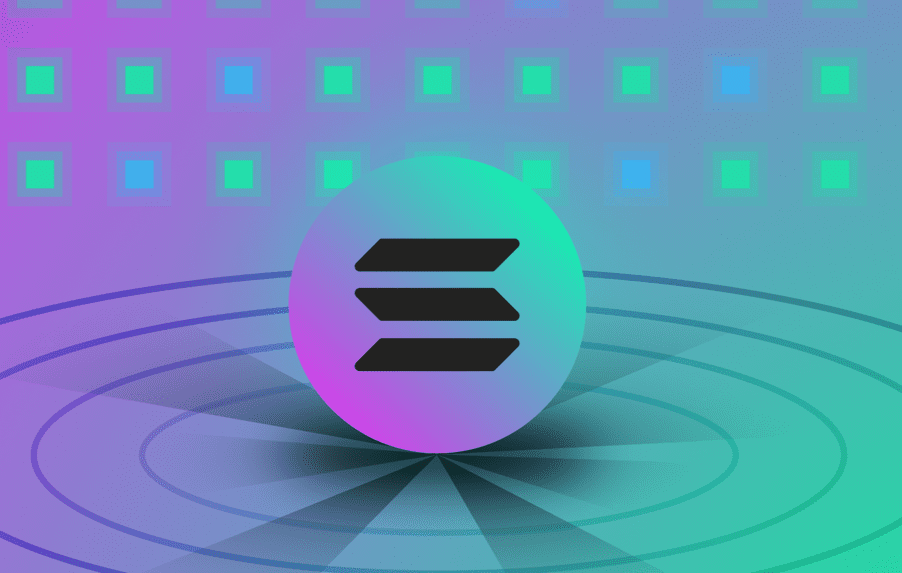 On August 23, the Solana-based digital asset exchange Cypher announced plans for what it termed the "most fair" token launch in Solana's history.
This initiative follows a recent hack on August 7, which prompted the exchange to take steps to address the situation. The Cypher team declared the launch as part of their effort to rectify losses suffered by users during the breach. Alongside the token launch, Cypher introduced a pro-rata redemption package for current assets within the Cypher protocol, which users can redeem through associated margin account wallets.
The token launch, or initial decentralized offering (IDO), will allocate funds to protocol development, audit expenses for the protocol's relaunch, and the establishment of a protocol treasury. The decentralized protocol will also distribute a debt token to users affected by the hack. Cypher revealed that centralized exchanges have frozen approximately $600,000 worth of stolen digital assets, awaiting cooperation and legal actions for recovery. The token distribution breakdown includes 45.5% for the general public, 23% for the Cypher team and investor
Clever Robot News Desk 27th August 2023