Shrewd GMX Trader Nets More Than $1 Million Profits by Timing Ethereum Short and Long Positions During Crypto Market Downturn, On-Chain Data Shows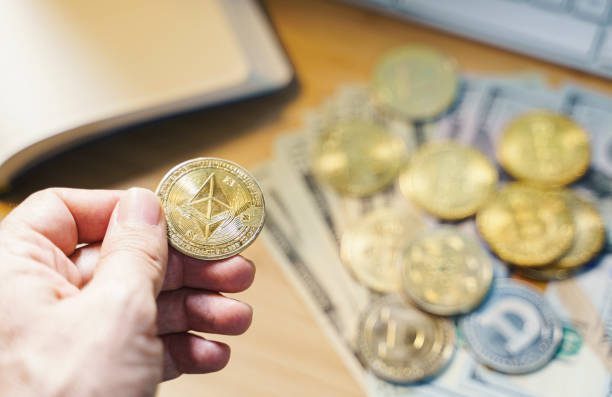 Lookonchain's blockchain analysis reveals a skilled trader on the decentralized exchange (DEX) GMX has lucratively earned over $1 million by astutely predicting Ethereum's price movements in recent weeks. 
The trader successfully shorted ETH near its peak at approximately $2,000 on July 14th and capitalized on the subsequent market crash, amassing nearly $1 million in profits. Demonstrating further acumen, the trader entered a long position on Ethereum at $1,624, currently enjoying a profit of $145,721. While Ethereum currently decrease of 0.75% in the past 24 hours and 9.6% in the last week, GMX's specialization in perpetual futures and focus on minimizing swap fees and price impact likely contributed to the trader's success. Notably, GMX operates on Ethereum's Arbitrum and the Avalanche smart contract platform.
It's important to note that not all GMX traders shared the same fortune, as another trader who went long on Bitcoin before the recent market downturn suffered losses of around $1.07 million and is still holding the unfavorable position according to GMX data.
Clever Robot News Desk 23th August 2023