SEC Expected to Approve Ethereum Futures ETFs Amid Evolving Crypto Investment Landscape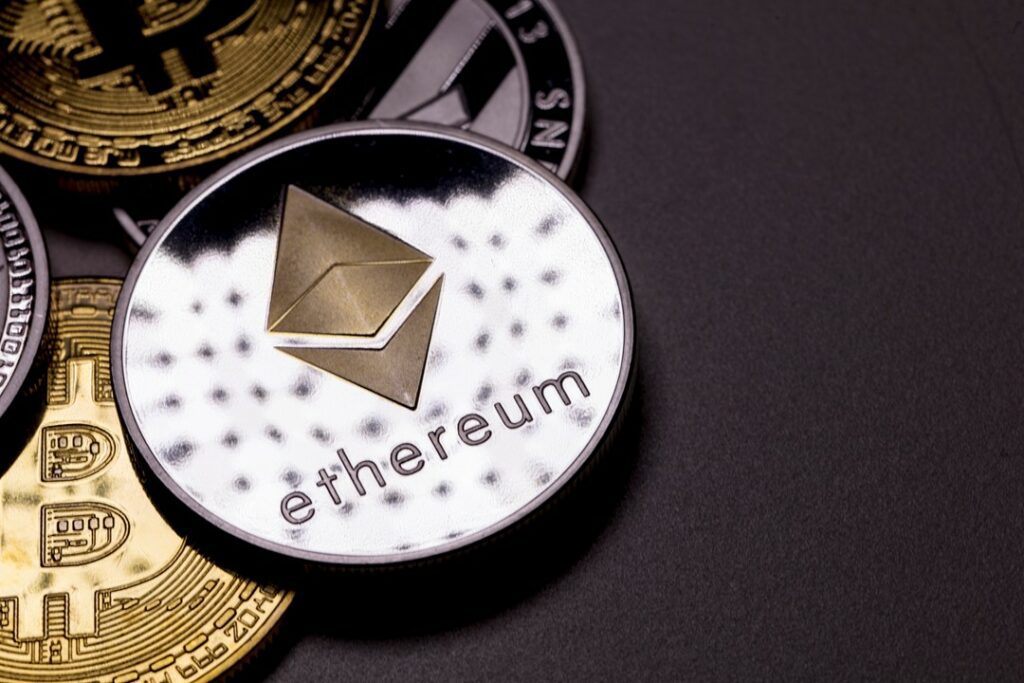 Reportedly, the U.S. Securities and Exchange Commission (SEC) is on the verge of approving Ethereum futures exchange-traded funds (ETFs) in the upcoming months.
Around twelve companies, including ProShares, Volatility Shares, Bitwise, and Valkyrie, have applied for Ethereum futures ETFs, and industry observers anticipate that the SEC will approve some of these applications by October. These ETFs would enable investors to track the price of Ethereum futures traded on the Chicago Mercantile Exchange, providing an indirect exposure to the digital asset without holding the actual cryptocurrency. This potential move by the SEC underscores a shift in its stance towards cryptocurrency-related investment products.
The rise of Ethereum futures ETFs comes after the SEC approved Bitcoin futures funds that invest in contracts traded on the Chicago Mercantile Exchange in late 2021. The regulator's evolving approach reflects a changing landscape for cryptocurrency investment vehicles, although it has not yet approved any spot crypto ETFs. This anticipated approval of Ethereum futures ETFs marks a notable development in the crypto investment space and could have implications for how investors access and participate in the Ethereum market.
Clever Robot News Desk 22nd August 2023